Labia Khan may be seen as a new entry in the model and acting industry in Pakistan, but even in such a short time she has already made a name for herself. In addition to modeling for some well-known brands, she is also known for her role as Rafia in Do Bol.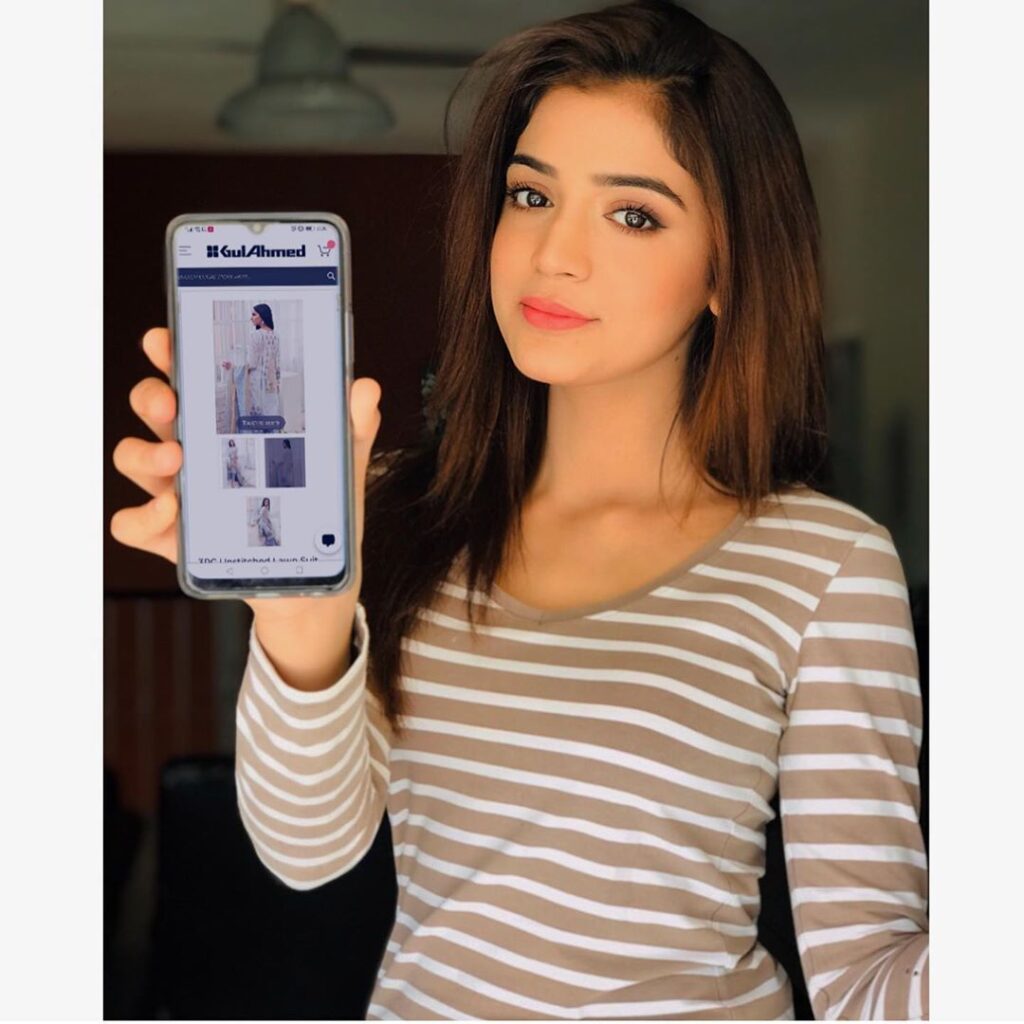 Given her style, her looks, and her talents, the 22-year-old actress seems to be rising faster than some other newcomers to the Pakistani showbiz industry. Laiba Khan is already part of the upcoming Tarap show on Hum TV.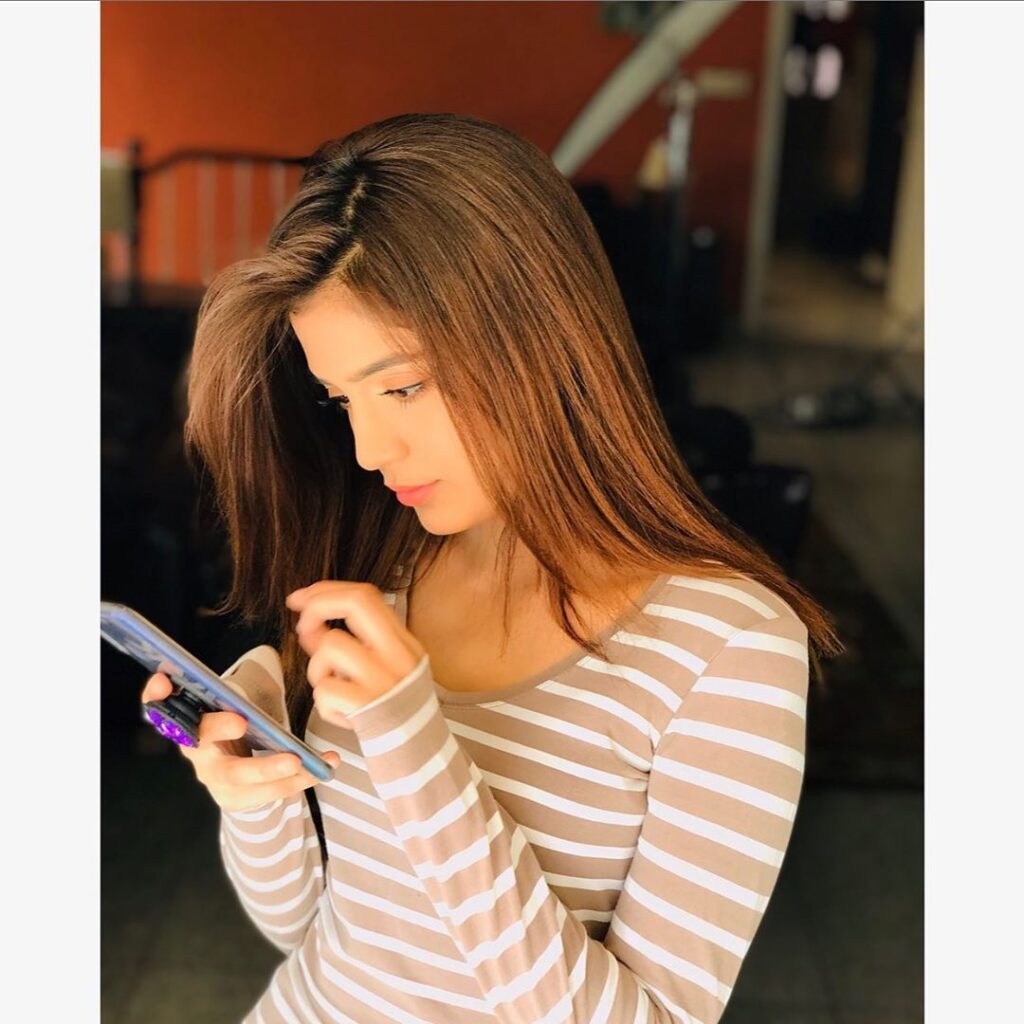 The young actress from Mala Mir is also very active on social media and has posted some very nice photos. Let's take a look at some of their fans' favorite pictures.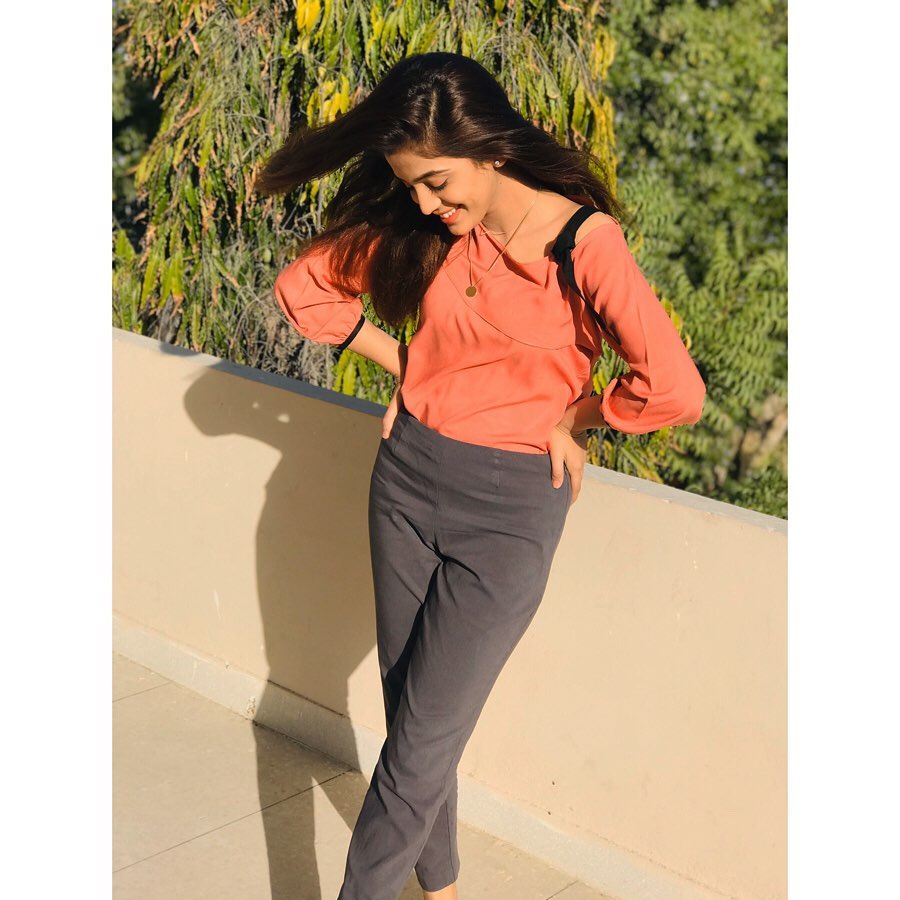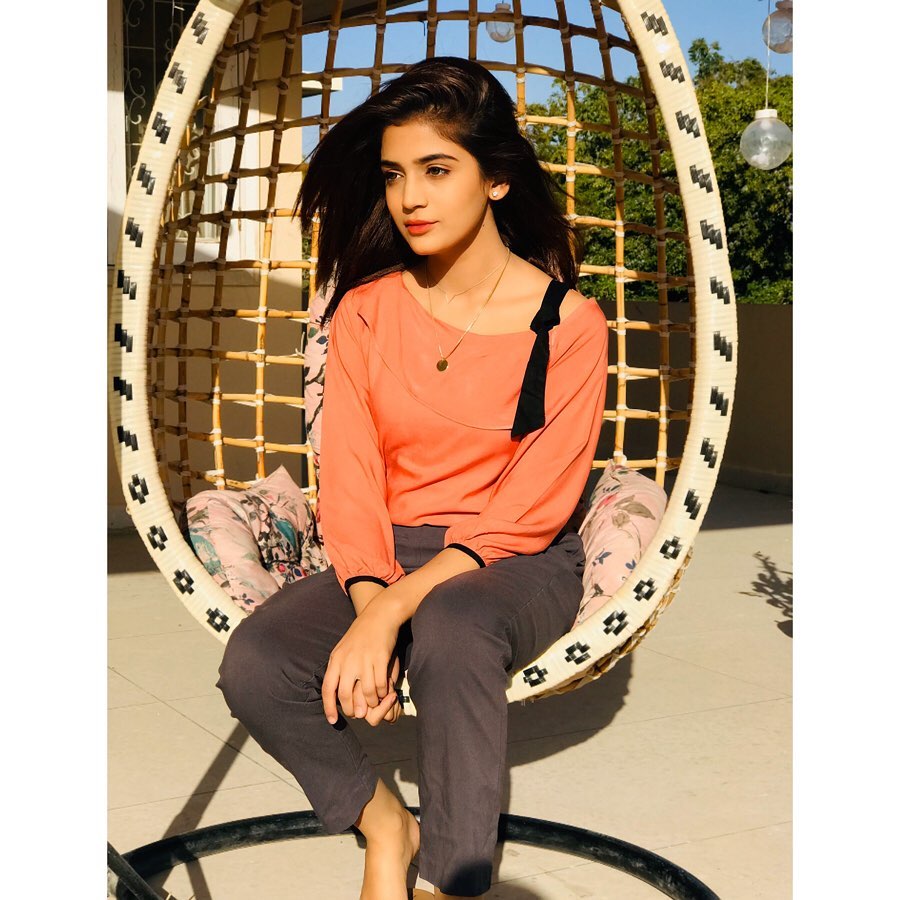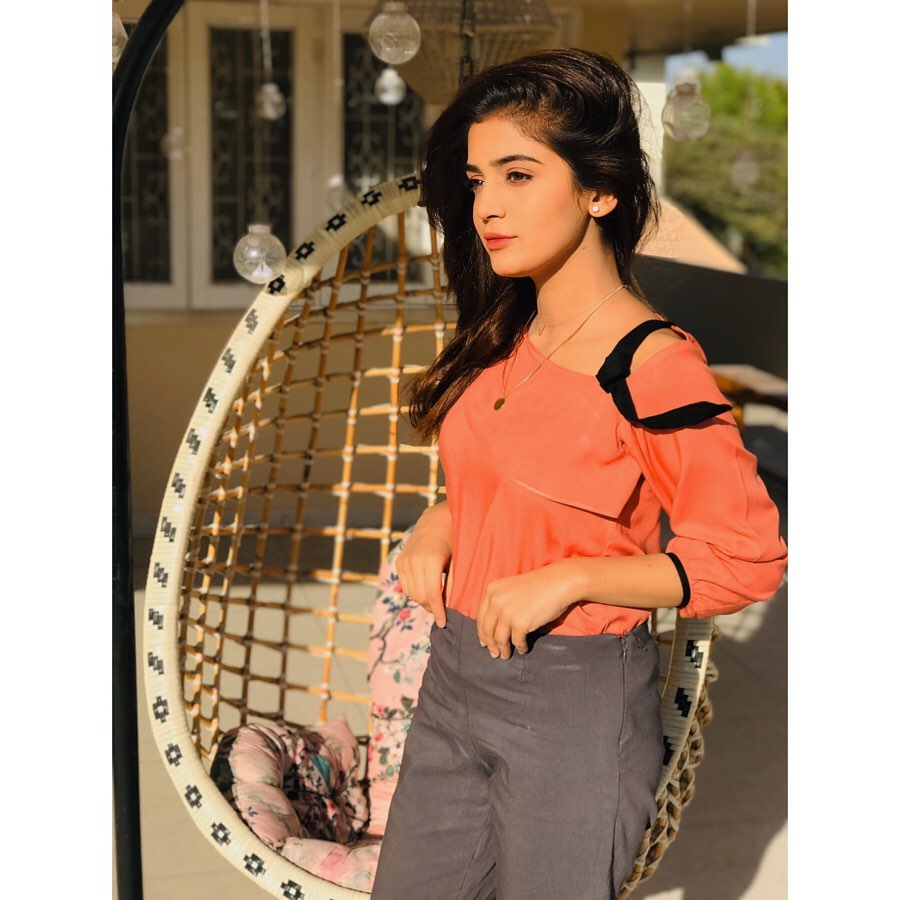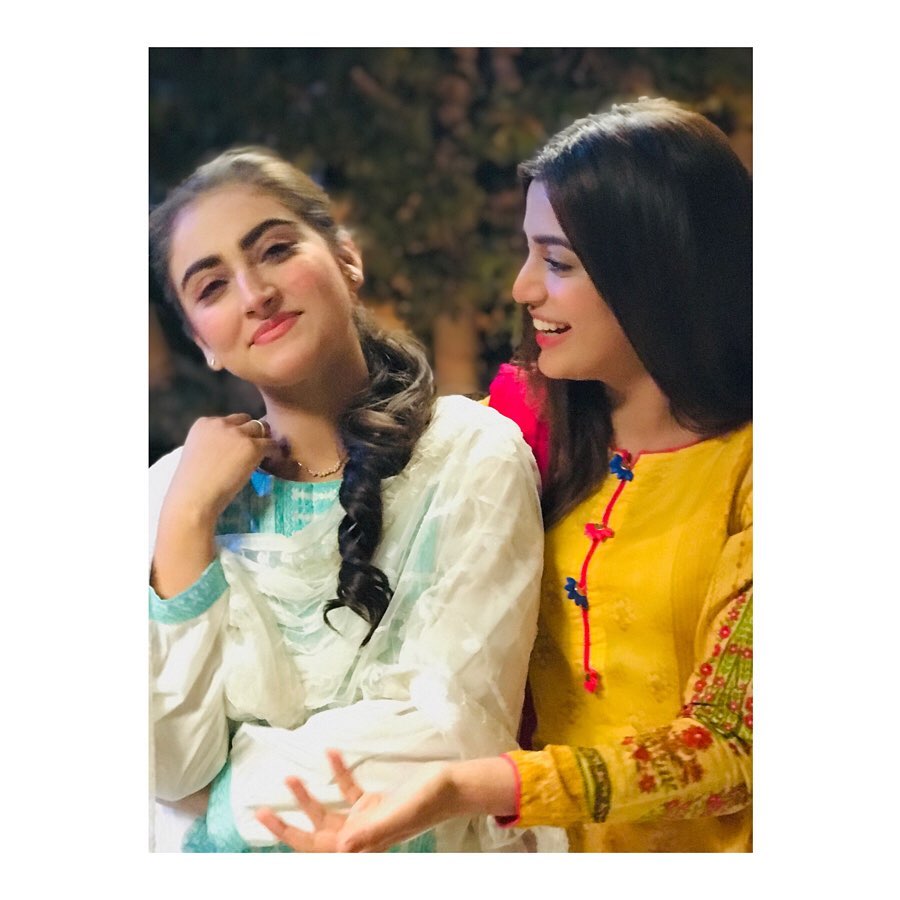 نوجوان اداکارہ لائبہ خان غیر معمولی حیرت انگیز نظر آ رہی ہیں
لائبہ خان کو پاکستان میں ماڈل اور اداکاری کی صنعت میں ایک نئی انٹری کے طور پر دیکھا جاسکتا ہے ، لیکن اتنے کم وقت میں بھی وہ پہلے ہی اپنے نام کر چکی ہے۔ کچھ مشہور برانڈز کی ماڈلنگ کے علاوہ ، وہ دو بول میں رافعہ کے کردار کے لئے بھی جانی جاتی ہیں۔
اس کے انداز ، اس کی شکل اور اسکی صلاحیتوں کے پیش نظر ، 22 سالہ اداکارہ پاکستانی شوبز انڈسٹری میں نئے آنے والوں کی نسبت تیزی سے بڑھتی دکھائی دیتی ہیں۔ لائبہ خان ہم ٹی وی پر آنے والے تڑپ شو کا پہلے ہی حصہ بن چکی ہیں۔
مالا میر نوجوان اداکارہ بھی سوشل میڈیا پر کافی متحرک ہیں اور انہوں نے کچھ بہت ہی اچھی تصاویر بھی پوسٹ کیں ہیں۔ آئیے ان کے مداحوں کی کچھ پسندیدہ تصاویر پر ایک نظر ڈالتے ہیں۔