The U.S. chief of health, one of the country's leading health agencies, said a second wave of Covid-19 in the U.S. could be even more devastating as it is likely to collide with the start of the flu season.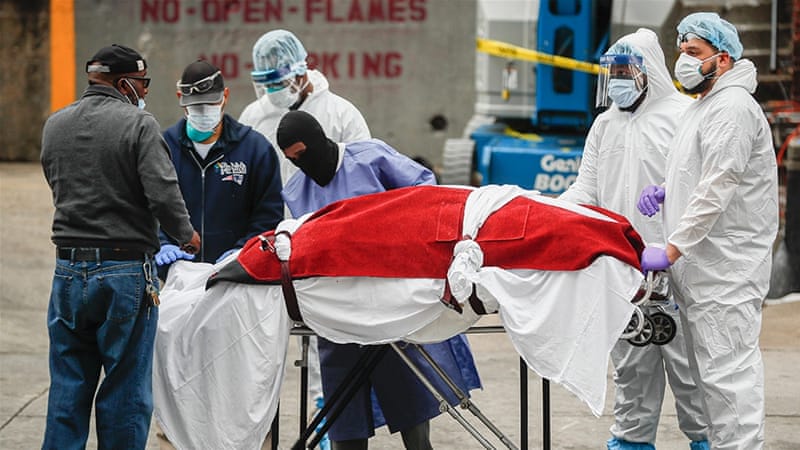 Robert Redfield, director of the Centers for Disease Control and Prevention (CDC), urged Americans to use the coming months to prepare and receive their flu shots. He was quoted as saying in interview with Washington Post
The corona virus arrived in the United States when the regular flu season, which could put a strain on health systems, eased, Redfield said
According to Johns Hopkins University, the United States has registered more than 800,000 confirmed cases of coronavirus since the pandemic began, with over 44,500 deaths being the most reported of all countries.
"It could have been really, really, really, really difficult for the health systems to deal with. If the two diseases had peaked at the same time, he added," A flu shot before the next flu season, he said, allow your mother or grandmother having a hospital bed that may have coronavirus. "
امریکی چیف برائے صحت کا کہنا ہے کہ کورونا وائرس کی دوسری لہر بدتر ہوسکتی ہے
یو ایس اے کے ہیلتھ چیف نے ملک کے اعلی صحت کے عہدیداروں میں سے ایک نے کہا ہے کہ ریاستہائے متحدہ امریکہ میں کورونا وائرس کی دوسری لہر اس سے بھی زیادہ تباہ کن ہوسکتی ہے کیونکہ یہ فلو کے سیزن کے آغاز کے ساتھ ہی ٹکرائے گی۔ بیماریوں کے کنٹرول اور روک تھام کے مراکز (سی ڈی سی) کے ڈائریکٹر ، رابرٹ ریڈ فیلڈ ، امریکی عوام سے مطالبہ کرتے ہیں کہ وہ آنے والے مہینوں کو فلو سے بچنے کے واقعات کی تیاری اور اس کے لئے استعمال کریں۔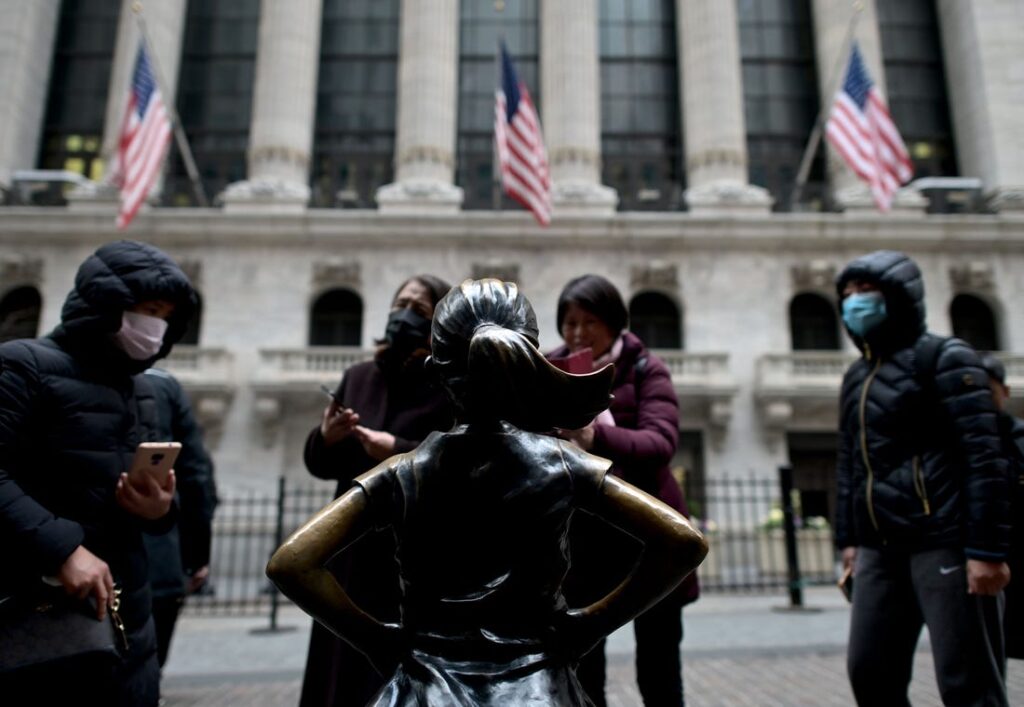 پچھلے روز شائع ہونے والے واشنگٹن پوسٹ کو دیئے گئے ایک انٹرویو میں ان کا یہ حوالہ نقل کیا گیا تھا ، "اس بات کا امکان موجود ہے کہ اگلی موسم سرما میں ہماری قوم پر کورونا وائرس کا حملہ درحقیقت اس سے کہیں زیادہ مشکل ہو جائے گا جس سے ہم ابھی گزرے ہیں۔" انہوں نے یہ بھی کہا کہ "ہم ایک ہی وقت میں فلو کی وبا اور کورونا وائرس کی وبا پائیں گے ،" ریڈ فیلڈ نے کہا کہ کورونا وائرس باقاعدگی سے فلو کے موسم میں ہی امریکہ پہنچا تھا جو خود ہی صحت کی دیکھ بھال کے نظام کو ختم کر سکتا ہے۔
جان ہاپکنز یونیورسٹی سے حاصل کردہ ایک جائزے کے مطابق ، ریاستہائے متحدہ امریکہ نے وبائی امراض کے آغاز کے بعد سے ہی کورونا وائرس کے 800،000 سے زیادہ تصدیق شدہ واقعات ریکارڈ کیے ہیں ، اور کسی بھی ملک میں 44،500 سے زیادہ اموات ہوئی ہیں۔ صحت کے نظام کے لئے "واقعی ، واقعی ، واقعی ، واقعی مشکل" ہوسکتا تھا ، اگر ایک ہی وقت میں 2 بیماریاں عروج پر ہوتی تو ، انہوں نے مزید کہا ، اگلے فلو کے سیزن سے پہلے فلو لگنے سے ، "انہوں نے کہا ،" آپ کی والدہ یا دادی کے لئے ایک ہسپتال کا بیڈ دستیاب ہونے کی اجازت دیں جسے کورون وائرس مل سکتا ہے۔