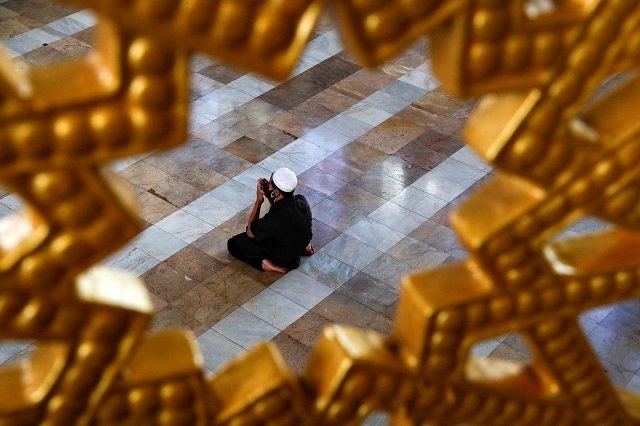 The Muslim holy month of Ramazan has begun, and the holidays will be very different from previous years.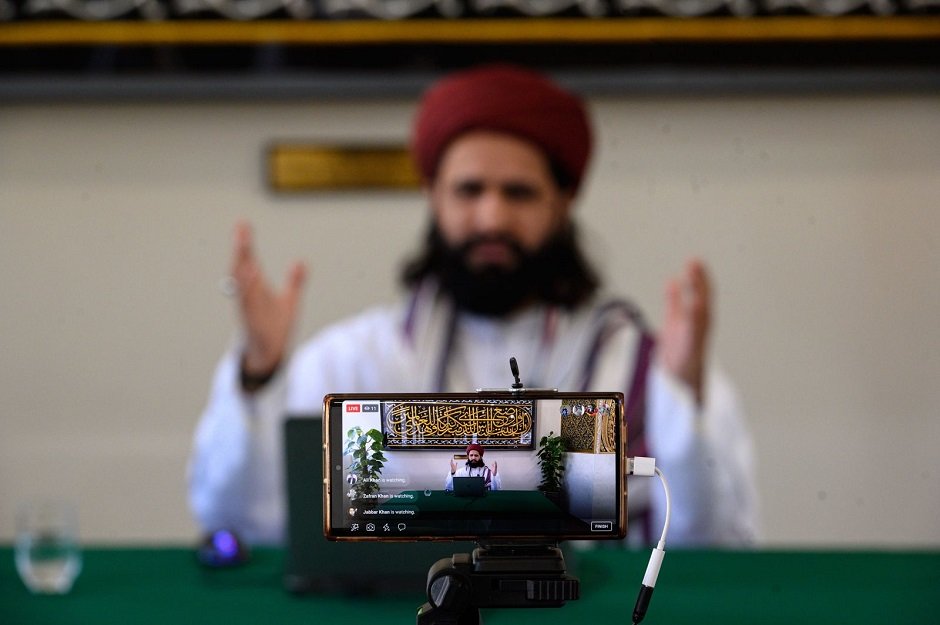 Due to the coronavirus pandemic, many Islamic holy sites remain empty, including Mecca and Medina in Saudi Arabia and the Al-Aqsa Mosque in Jerusalem. Worshipers are advised to pray at home.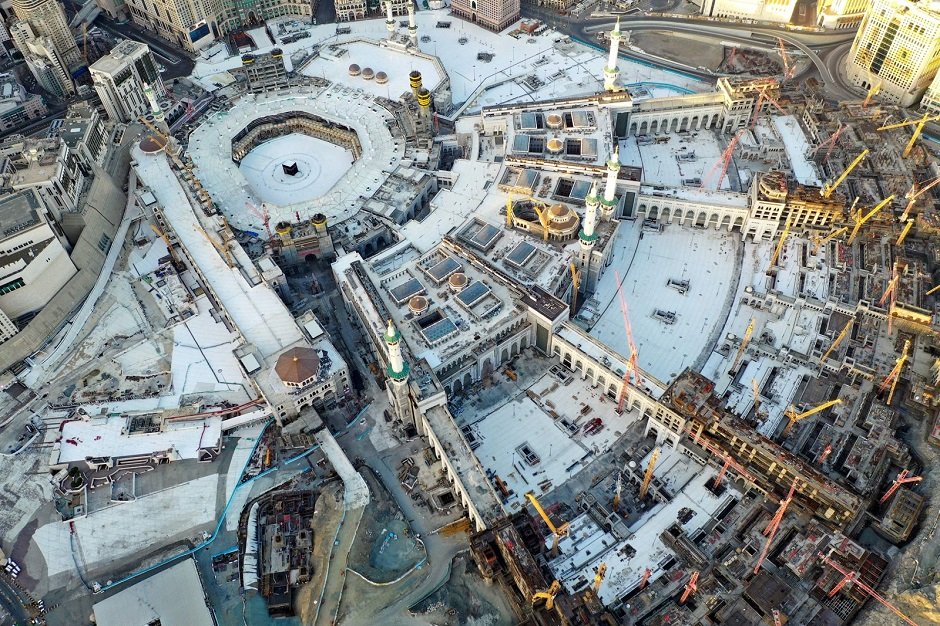 Other mosques try to practice social distancing.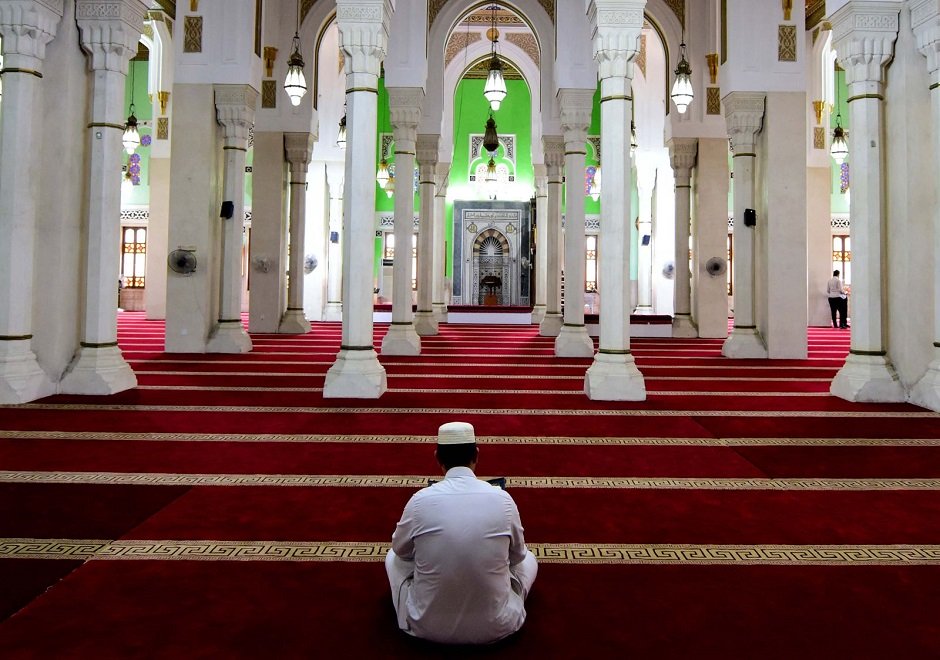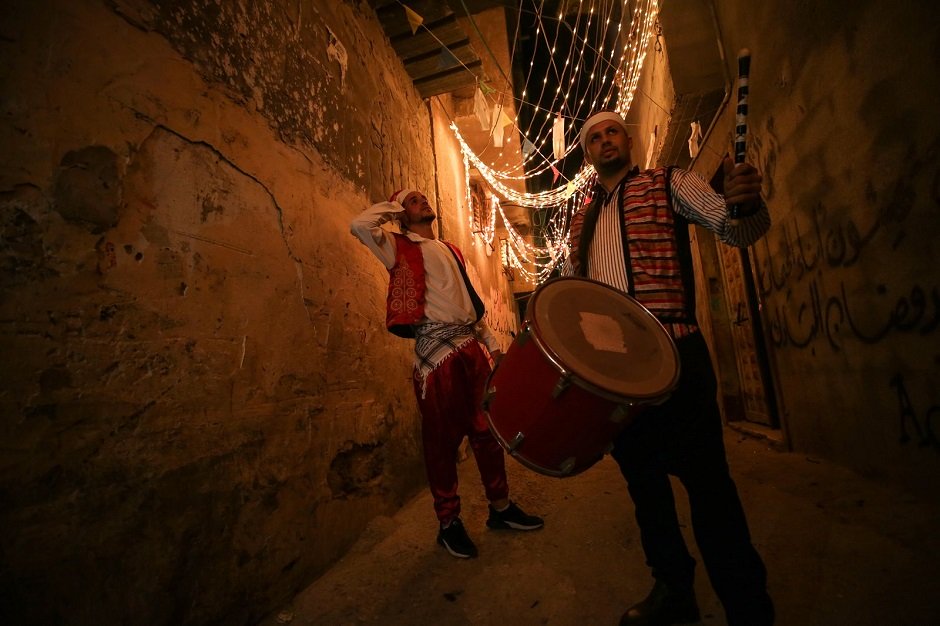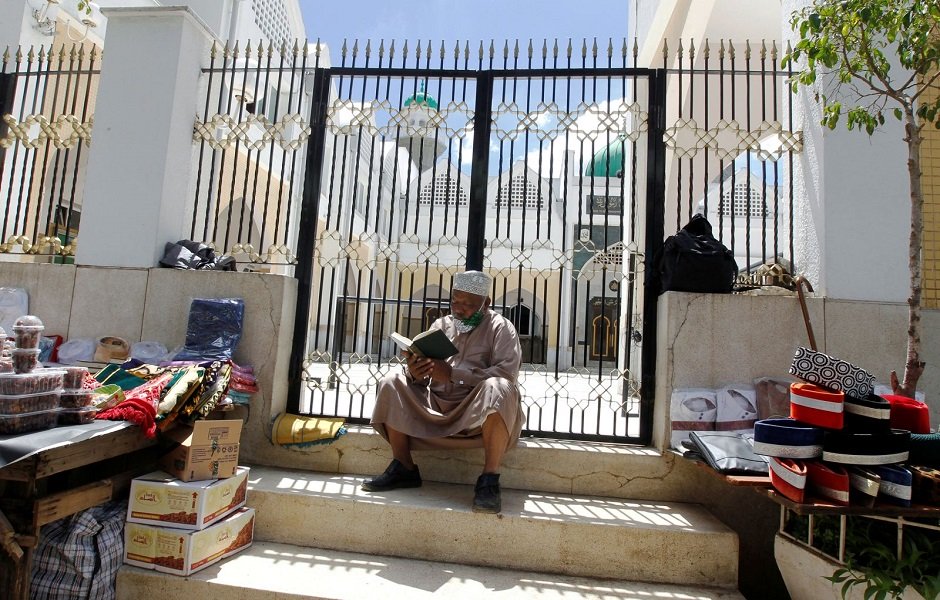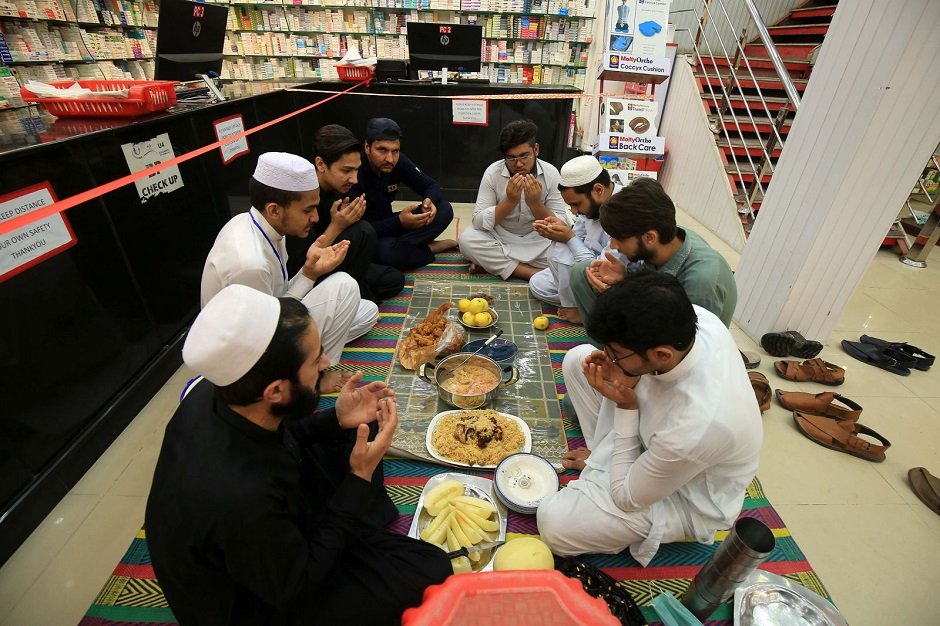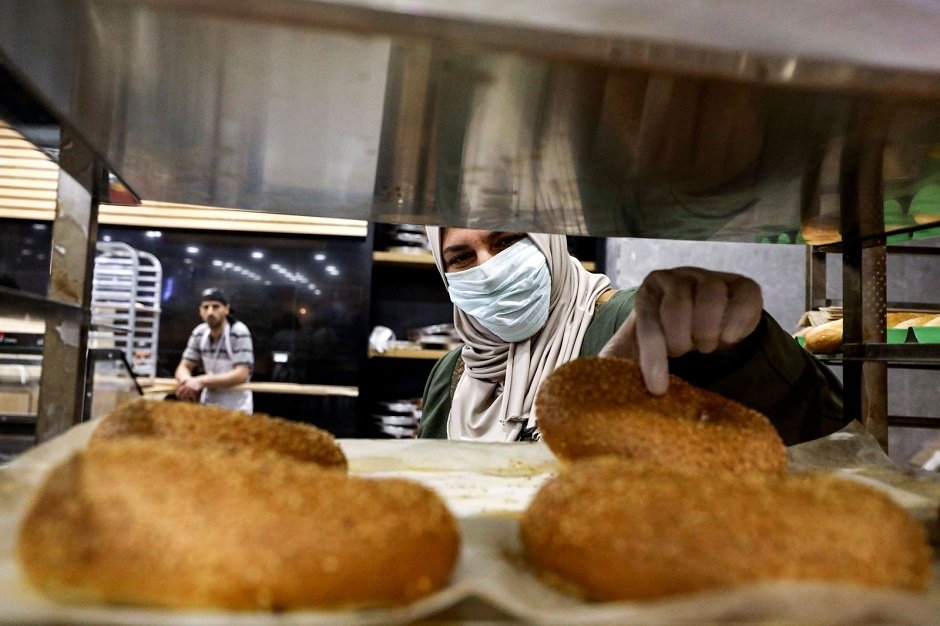 تصویروں میں: رمضان کے جیسا کوئی اور نہیں
مسلمانوں کا مقدس مہینہ رمضان المبارک شروع ہوچکا ہے ، تعطیلات پچھلے سالوں سے بہت مختلف ہوں گی۔
کورونا وائرس وبائی بیماری کی وجہ سے ، بہت سارے اسلامی مقدس مقامات خالی ہیں ، بشمول سعودی عرب میں مکہ اور مدینہ اور یروشلم میں مسجد اقصیٰ۔ عبادت گزاروں کو گھر میں نماز ادا کرنے کا مشورہ دیا جا رہا ہے۔
دوسری مساجد معاشرتی فاصلے پر عمل کرنے کی کوشش کررہی ہیں۔