وسط ہوا میں پی آئی اے کے ہوائی جہاز میں تکنیکی خرابی
ابوظہبی سے پشاور جاتے ہوئے پاکستان انٹرنیشنل ایئر لائنز (پی آئی اے) کا ایک طیارہ فنی خرابی کا سبب بن گیا۔
تفصیلات کے مطابق طیارے کا ہائیڈرولکس نظام ناقابل عمل چلا گیا۔ ہوائی اڈے کے ذرائع نے بتایا کہ طیارے کے پائلٹ نے اسے کراچی میں بحفاظت اتار لیا۔
پی آئی اے کے ترجمان نے بتایا کہ فالٹ طے ہوتے ہی پشاور کے لئے روانہ ہوگی۔
A Pakistan International Airlines (PIA) plane en route from Abu Dhabi to Peshawar caused a technical malfunction.
According to the details, the hydraulics system of the aircraft went unworkable. Airport sources said the pilot landed safely in Karachi.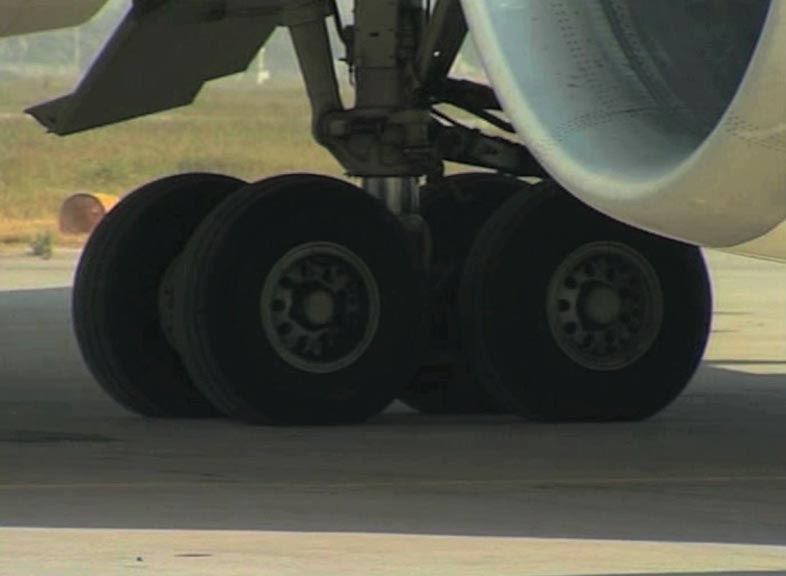 A PIA spokesman said it would leave for Peshawar as soon as the fault was fixed.