ISLAMABAD: Pakistan Telecommunication Authority (PTA) has expanded the cutoff time for blocking unregulated IMEIs for an extra 30 days.
As per the publication, PTA has given the expansion due to the coronavirus pandemic to give help and assistance to the general population and guarantee social removing during this time.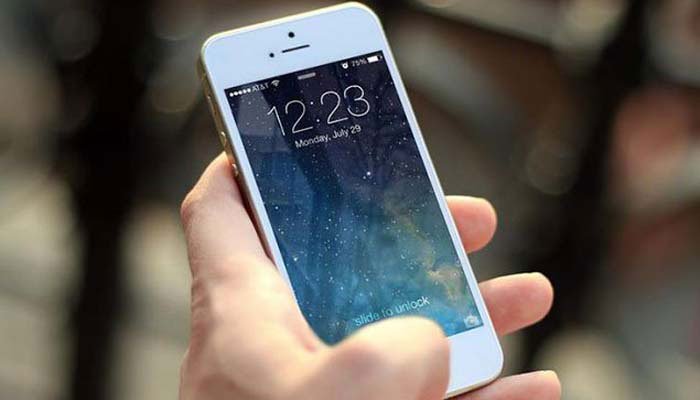 The obstructing of cell phones that are not consistent with PTA guidelines will continue from May 19 and will be conveyed by means of SMS.
According to guidelines, every single cell phone being associated with neighborhood systems utilizing a nearby SIM are dependent upon enlistment inside 60 days from the primary utilization of the gadget on neighborhood portable systems in Pakistan. Notwithstanding, because of uncommon conditions, obstructing of non-enrolled gadget IMEIs, which were to be hindered between March 18 to May 18, will currently start from May 19.