A stunning range of fresh and vibrant colours with lively patterns on lawn are exclusively meant to meet your summer needs. Go get your article before the stock runs out !
Inbox for more details or call/whatsapp
Contact No:
0321-9327243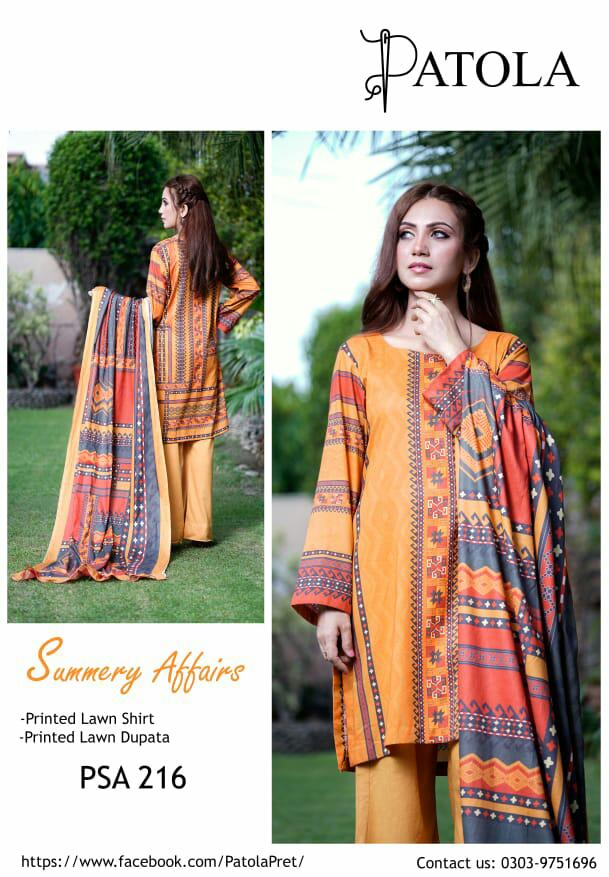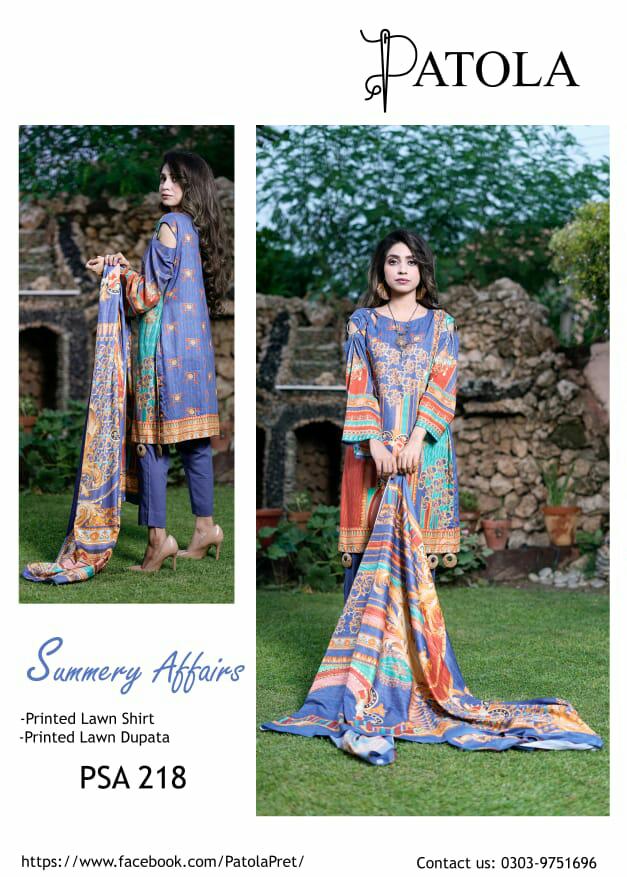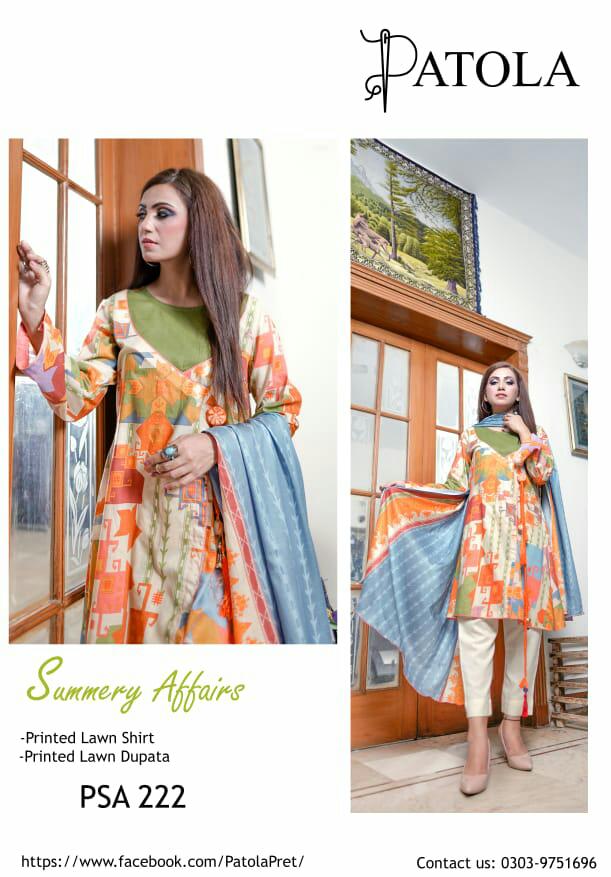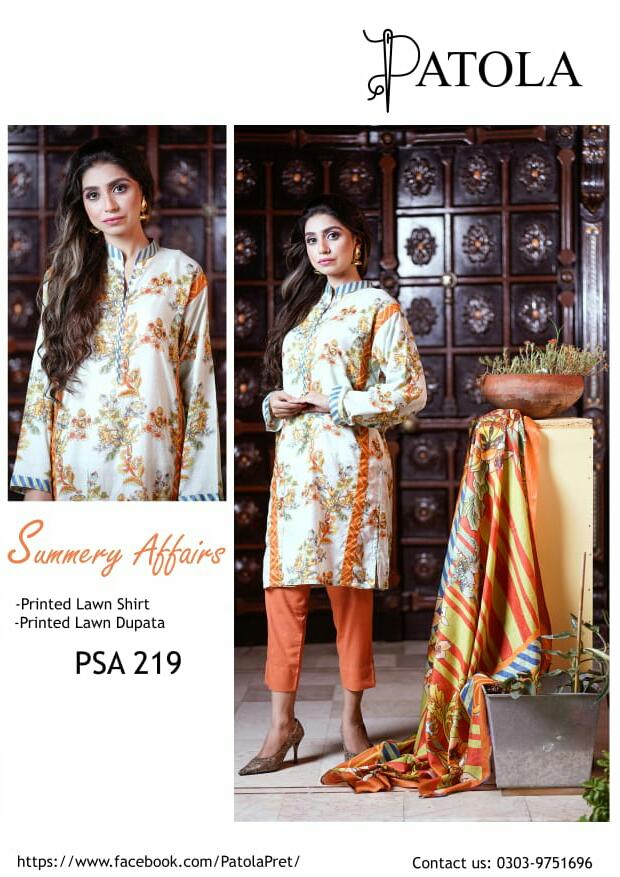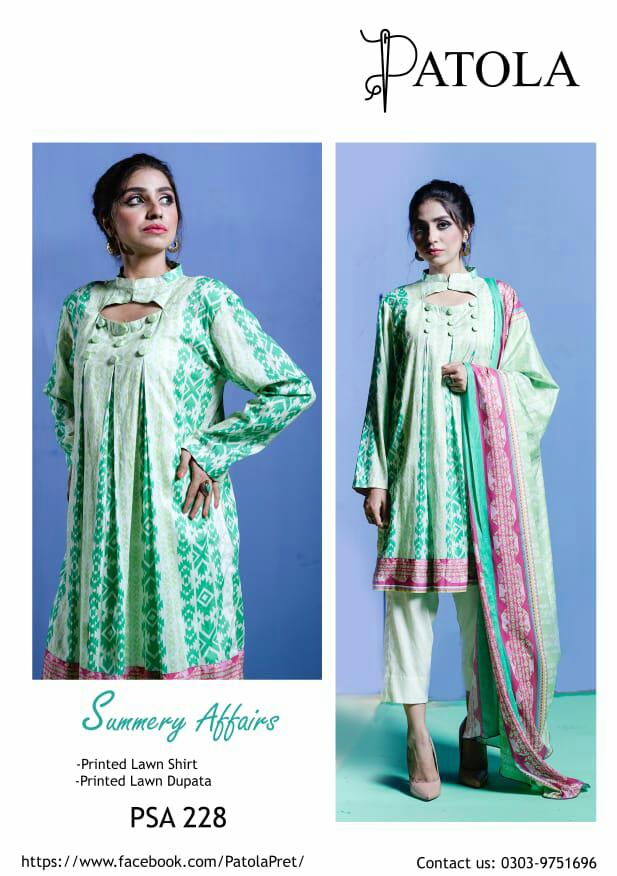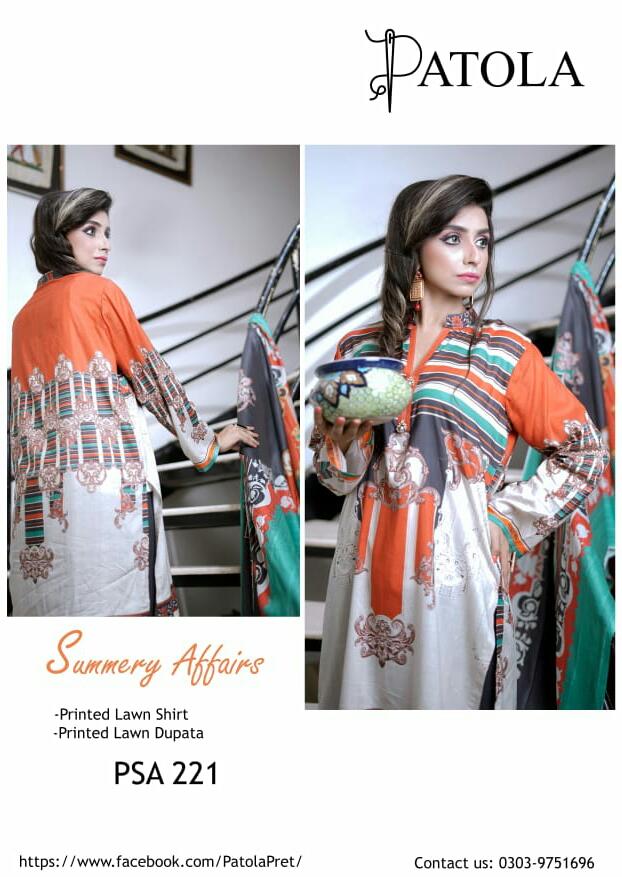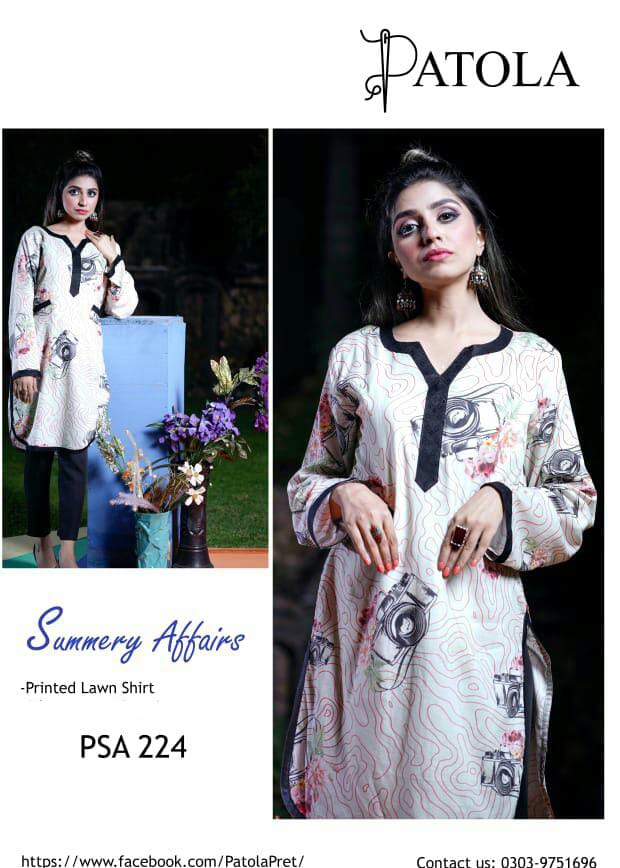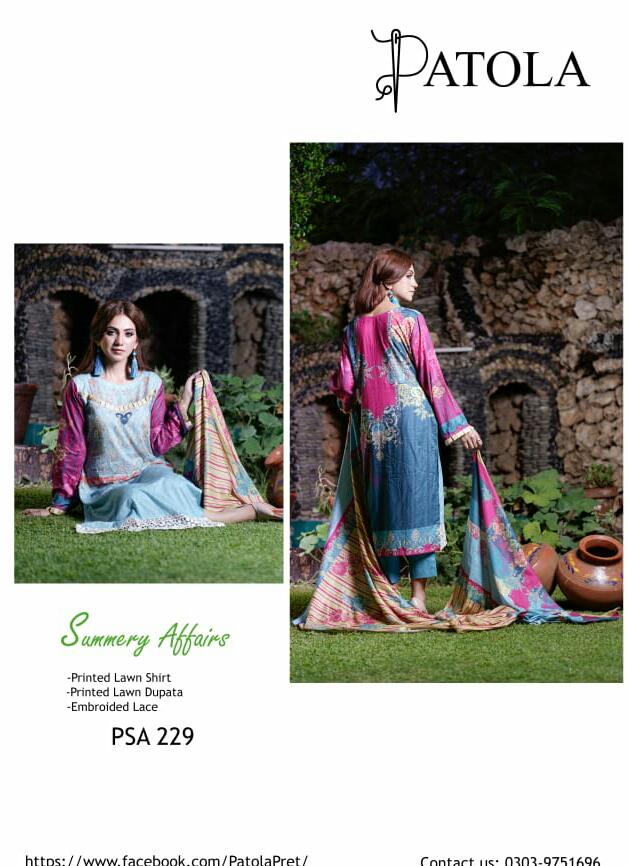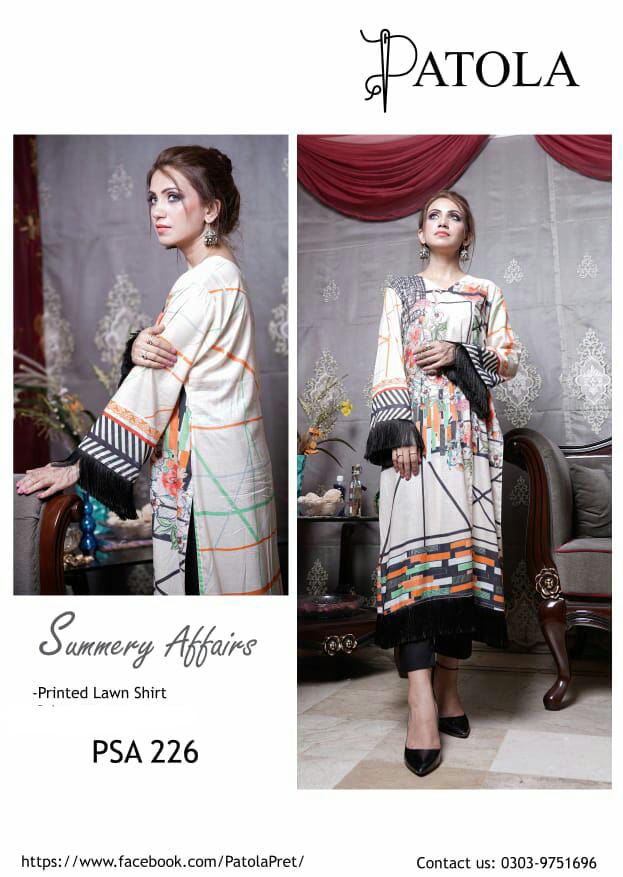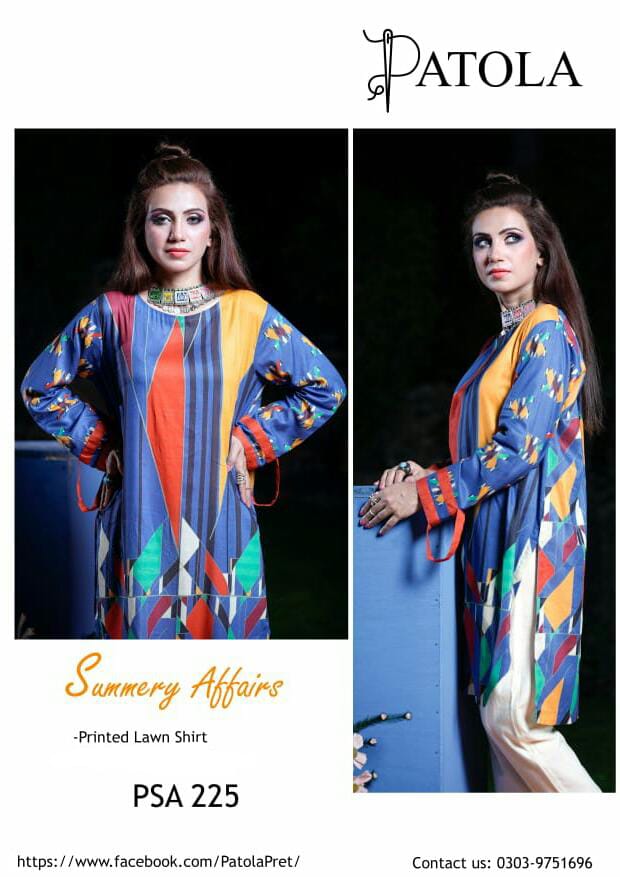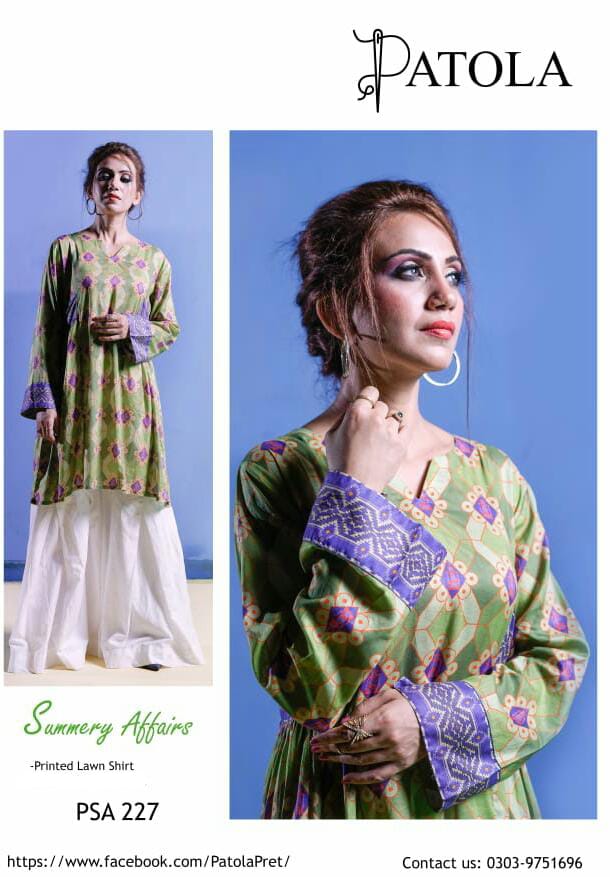 پٹوولا آپ کو سمر افیئر 2020 کلیکشن پیش کرتا ہے
لان پر روایتی نمونوں کے ساتھ تازہ اور متحرک رنگوں کی ایک حیرت انگیز حد صرف آپ کی گرمیوں کی ضروریات کو پورا کرنے کے لئے ہے۔ اسٹاک ختم ہونے سے پہلے اپنے پسندیدہ سوٹ کو حاصل کریں!
مزید تفصیلات کے لئے ان باکس یا کال / واٹس ایپ کریں
:رابطے کا نمبر
0321-9327243