The Higher Education Commission HEC has announced a best opportunity for the P.hD students to study in United Kingdom UK. HEC has announced Commonwealth PhD Scholarships 2021 for the fall of 2021 to study in UK. The HEC UK PhD Scholarships 2021 programs are funded by UK Foreign, Commonwealth & Development Office FCDO.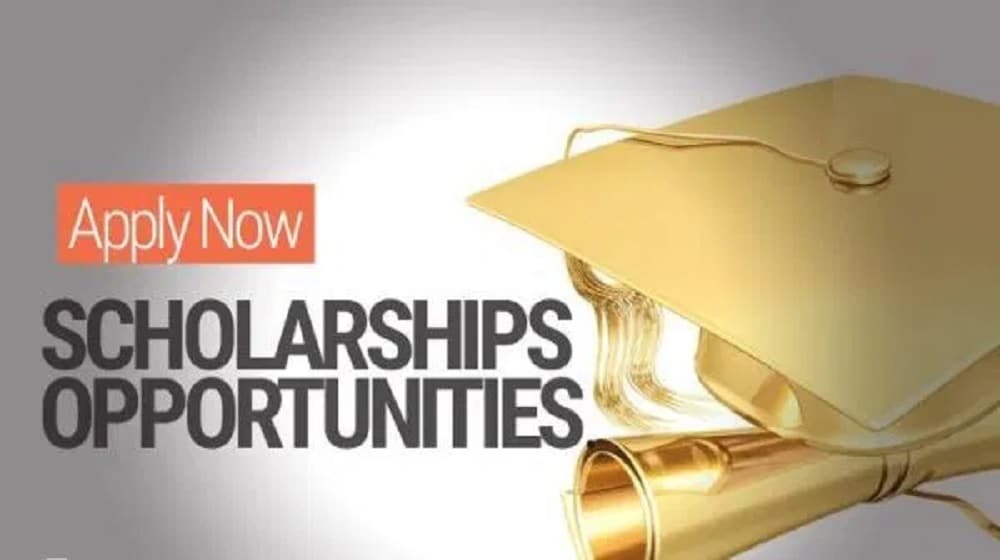 The Pakistani nationals and AJK domiciled can apply for the scholarship to study in UK. More information and application procedure is available at the official website of the HEC.
HEC offers these scholarships under the six development schemes like Promoting Global Prosperity, Strengthening Global Peace, Security, Governance, Strengthening Resilience and Response to Crises, Science and Technology for Development, Strengthening Health Systems and Capacity.
According to HEC, the scholarship contains the approved airfare and tuition fee to reach and study in UK, stipend, a paid mid-term visit, and study travel grants. All willing candidates can apply of UK PhD Scholarships 2021 before 18th January 2021.
ہائر ایجوکیشن کمیشن ایچ ای سی نے پی ایچ ڈی طلباء کو برطانیہ میں تعلیم حاصل کرنے کے لئے بہترین مواقع کا اعلان کیا ہے۔ ایچ ای سی نے برطانیہ میں تعلیم حاصل کرنے کے لئے 2021 کے لیے مشترکہ پی ایچ ڈی اسکالرشپس 2021 کا اعلان کیا ہے۔ ایچ ای سی یوکے پی ایچ ڈی اسکالرشپ 2021 پروگراموں کی مالی اعانت یوکے فارن ، کامن ویلتھ اور ترقیاتی دفتر ایف سی ڈی او کے ذریعے ہوتی ہے۔
پاکستانی شہری اور آزاد جموں و کشمیر کے امیدوار سکالرشپ کے لئے برطانیہ میں تعلیم حاصل کرنے لیے مزید معلومات اور درخواست کے طریقہ کار ایچ ای سی کی سرکاری ویب سائٹ پر وزٹ کر سکتے ہیں۔
ایچ ای سی یہ اسکالرشپ چھ ترقیاتی اسکیموں کے تحت پیش کرتی ہے جیسے عالمی خوشحالی کو فروغ دینا ، عالمی امن کو مضبوط بنانا ، سلامتی ، گورننس ، لچک کو مضبوط بنانا اور بحرانوں کا سامنا ، سائنس اور ٹیکنالوجی برائے ترقی ، صحت کے نظام کو مضبوط کرنا اور صلاحیتیں۔
ایچ ای سی کے مطابق ، اس اسکالرشپ میں برطانیہ تک پہنچنے اور تعلیم حاصل کرنے ، وظیفہ ادائیگی ، اور ٹریول گرانٹس کا مطالعہ کرنے کے لئے منظور شدہ ٹکٹ اور ٹیوشن فیس ہے۔ تمام خواہش مند امیدوار 18 جنوری 2021 سے پہلے یوکے پی ایچ ڈی اسکالرشپ 2021 میں درخواست دے سکتے ہیں۔