جنت مرزا کی شاندار تصاویر پر ایک نظر ڈالیں
سب سے زیادہ فالو ہونے والے پاکستانی ٹِک ٹِک اسٹار جنت مرزا نے شادی کے ایک پروگرام سے اپنی کچھ حالیہ کلکس شیئر کیں۔
جنت کو گلابی لہینگا اور چولی زیب تن کرتے ہوئے دیکھا گیا تھا جس میں بھاری سنہری زردوزی کڑھائی پٹا کام تھا۔ ٹِک ٹِک اسٹار باقاعدگی سے خوبصورت کے علاوہ کچھ نہیں دکھاتا ہے۔
ایک شاندار تصویر پر ایک نظر ڈالیں!
یہاں یہ ذکر کرنا ضروری ہے کہ ایک ماہ کے بعد ہی ، ٹِک ٹِک اسٹار جنت مرزا کے اب اپنے ٹِک ٹاک اکاؤنٹ پر 11 ملین فالوورز ہیں۔ انہوں نے پہلے ہی کسی دوسری خاتون مشہور شخصیت کے مقابلے میں سوشل میڈیا کے ذریعہ زیادہ توجہ حاصل کی تھی۔
The most followed Pakistani TikTok star Janat Mirza shared some of his recent clicks from a wedding program.
Jannat was seen wearing a pink lehenga and a bra with heavy gold embroidery embroidery. The tick tick star regularly shows nothing but beautiful.
Take a look at a stunning picture!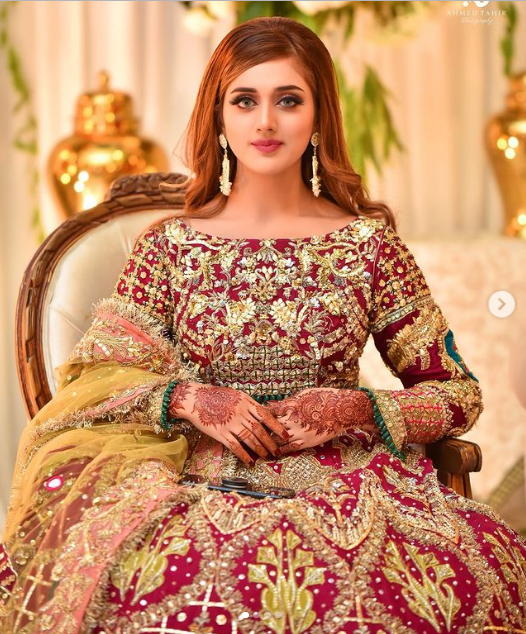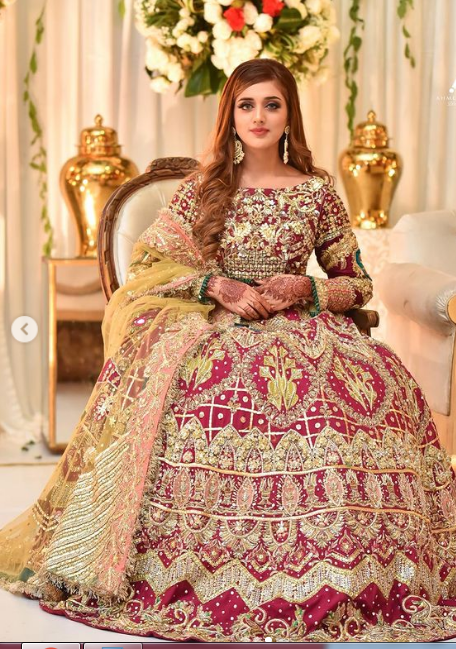 It is important to mention here that just a month later, TikTok star Janat Mirza now has 11 million followers on his TikTok account. She already received more attention on social media than any other female celebrity.