حکومت دو سال کی مدت میں ملک بھر میں یکساں نظام تعلیم کے وعدے کو پورا کرنے میں ناکام رہی
پاکستان تحریک انصاف (پی ٹی آئی) اپنی دو سال کی مدت میں ملک بھر میں یکساں نظام تعلیم کے نفاذ کے اپنے وعدے کو پورا کرنے میں ناکام رہی ہے کیونکہ وفاقی وزیر شفقت محمود نے اس میں مارچ 2020 سے اپریل 2021 تک توسیع کی ہے۔
اس دو سالہ مدت کے دوران ، وزارت تعلیم نے 2019 میں 15 اور 2020 میں 18 بین الصوبائی کانفرنسیں کیں۔
وفاقی وزیر نے کہا کہ کلاس ایک سے پانچ تک نصاب تیار کیا گیا ہے ، تاہم ، چھٹی سے آٹھویں اور نویں سے انٹرمیڈیٹ تک کی کلاسز کا مطالعہ بالترتیب 2020 اور 2023 میں تیار کیا جائے گا۔
ماہرین نے کہا کہ پی ٹی آئی حکومت کے لئے اہم کام ڈبل تعلیمی نظام کا خاتمہ ہے کیونکہ اس مسئلے کو حل کیے بغیر اس میدان میں کوئی پیشرفت نہیں ہوسکتی ہے۔
مذہبی رہنماؤں نے مرکزی دھارے والے مدارس پر اتفاق کیا ہے ، لیکن ابھی تک مدرسہ کے تعلیمی نظام کو بہتر بنانے کے لئے کچھ نہیں کیا جاسکا ہے۔
وفاقی حکومت نے پاکستان کی شرح خواندگی میں اضافے کے لئے 20 ملین طلبا کو اسکولوں میں داخلہ دینے کے اقدامات بھی کیے ہیں۔ تاہم ابھی تک صرف اسلام آباد میں ہی 12،000 بچے اسکولوں میں داخلہ لے چکے ہیں۔
Pakistan Tehreek-e-Insaf (PTI) has failed to deliver on its promise to implement a uniform education system across the country in its two years term as Federal Minister Shafqat Mahmood has extended it from March 2020 to April 2021.
During this two-year period, the Ministry of Education held 15 inter-provincial conferences in 2019 and 18 in 2020.
The Federal Minister said that the curriculum has been prepared for classes one to five, however, the study of classes from sixth to eighth and ninth to intermediate will be prepared in 2020 and 2023 respectively.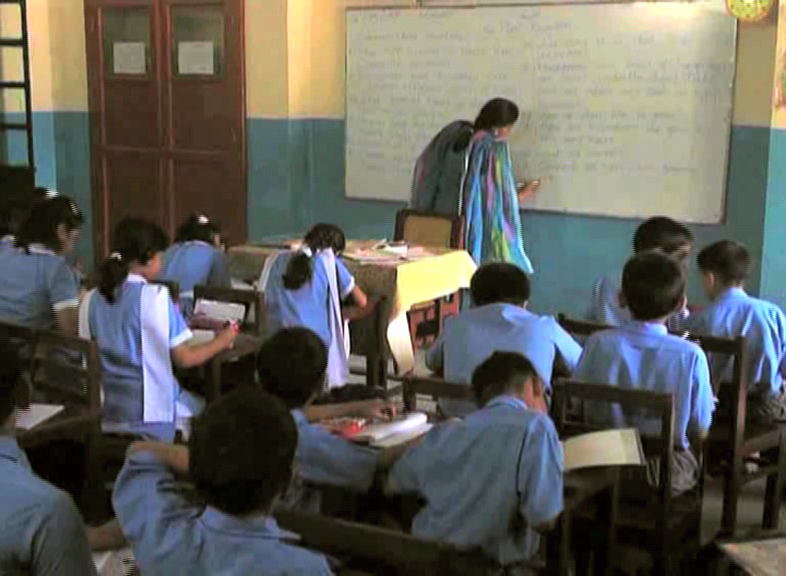 Experts said that the important task for the PTI government is to end the double education system as no progress can be made in this field without resolving the issue.
Religious leaders have agreed to mainstream madrassas, but so far nothing has been done to improve the madrassa education system.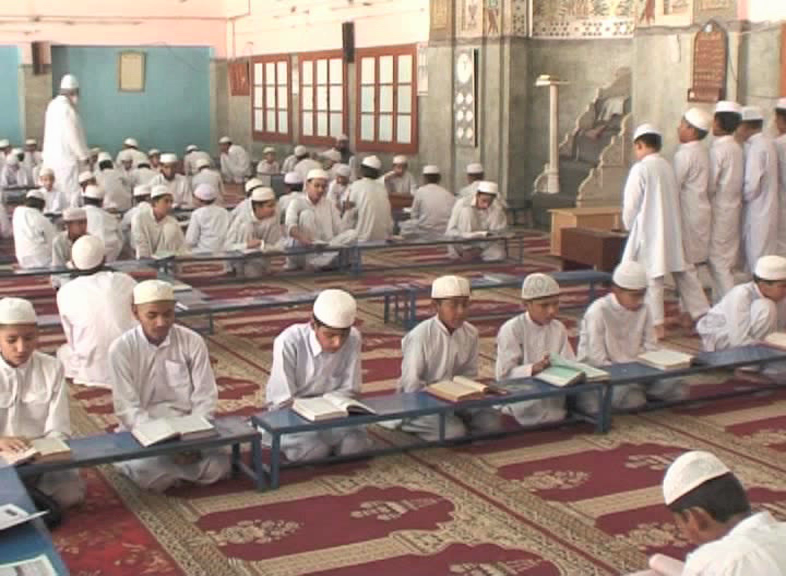 The federal government has also taken steps to enroll 20 million students in schools to increase Pakistan's literacy rate. So far, however, 12,000 children in Islamabad alone have been enrolled in schools.