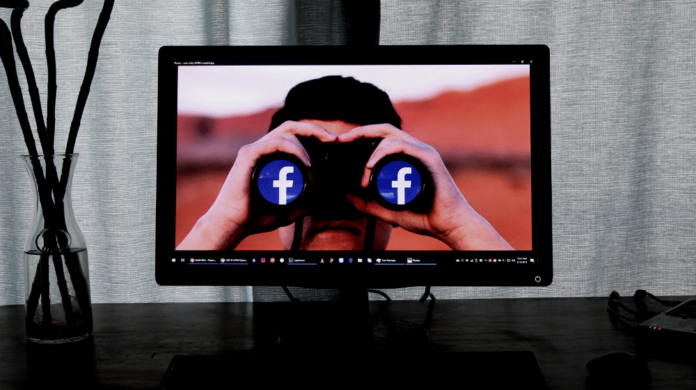 فیس بک اب ایف آئی اے کے ساتھ ڈیٹا شیئر کرے گا
سوشل نیٹ ورکنگ سائٹ فیس بک نے سائبر کرائم کی تحقیقات اور خاتمے کے لئے اپنے اعداد و شمار پاکستانی حکام کے ساتھ شیئر کرنے پر اتفاق کیا ہے۔
کمپنی کی انتظامیہ نے فیڈرل انویسٹی گیشن ایجنسی (ایف آئی اے) کے سائبر کرائم ونگ کے ساتھ معاہدے پر دستخط کیے ہیں تاکہ ڈیجیٹل جگہ کو محفوظ بنانے اور لطف اندوز ہونے والے سائبر کرائمینلز کو روکنے کے لئے پاکستانی حکام کے ساتھ ڈیٹا شیئر کیا جاسکے۔
فیس بک کے تکنیکی ماہرین کی ٹیم نے سائبر کرائم کی تحقیقات میں تیزی لانے کے لئے پاکستان کی خواہش پر بھی اتفاق کیا۔
سائبر کرائم کے معاملات میں اپنی تحقیقات کو وسعت دینے کے لئے تفتیشی نگرانی کو اب سماجی رابطے کی سائٹ سے ڈیٹا تک رسائی حاصل ہوگی۔
قبل ازیں ایف آئی اے کا سائبر کرائم ونگ فیس بک سے معلومات تک رسائی حاصل نہیں کرسکتا تھا جس کی وجہ سے متعدد معاملات آگے نہیں بڑھ سکے اور نہ ہی ان کو نمٹایا جاسکا۔
فیس بک نے اب پاکستان کی درخواستوں پر اتفاق کیا ہے اور سائبر کرائم ونگ کے حکام سے ڈیٹا کی درخواستوں کے لئے ایف بی سے رابطہ کرنے کے لئے ایک فوکل فرد کو بھیجنے کا کہا ہے۔
فوکل پرسن ایف بی سے خواتین اور بچوں کے خلاف سائبر جرائم کے معاملات میں معلومات کی درخواست کرے گا۔ اس نے مستقبل میں سائبر جرائم کی روک تھام کے لئے ڈیٹا شیئرنگ معاہدے میں توسیع کی طرف مائل ہونے کا بھی اظہار کیا ہے۔
Social networking site Facebook has agreed to share its data with Pakistani authorities to investigate and eliminate cybercrime.
The company's management has signed an agreement with the Federal Investigation Agency's (FIA) cybercrime wing to share data with Pakistani authorities to secure the digital space and prevent cybercriminals from enjoying it.
The Facebook team of technicians also agreed on Pakistan's desire to expedite cybercrime investigations.
Investigative oversight will now have access to data from the social networking site to expand its investigation into cybercrime cases.
Earlier, the FIA's cybercrime wing could not access information from Facebook, which prevented many cases from proceeding or being handled.
Facebook has now agreed to Pakistan's requests and has asked cybercrime wing officials to send a focal person to contact the FB for data requests.
The focal person will request information from the FB on cyber crimes against women and children. It has also expressed interest in extending data sharing agreements to prevent cybercrime in the future.