Eid on Sunday in Pakistan
No Moon seen in Peshawar – No witness came
No Moon seen in Punjab – No witness came
Balochistan ..
Witnesses Came from Chaman & Pasni as per sources
No reliable Witness Came from Sindh..
End Result Moon Seen, It is Eid — Mufti Muneeb Ur Rehman
The Central Ruet-e-Hilal Committee meeting is underway to see the Shawwal moon and announce when Eid-ul-Fitr 2020 will be celebrated in Pakistan.

The meeting will take place in Karachi, chaired by Mufti Muneeb ur Rehman, while the Zone Committee meetings will take place in their respective provincial headquarters.

The experts from the Pakistani weather department are also part of the session.

In the meantime, Saudi Arabia and the United Arab Emirates (UAE) will celebrate Eid-ul-Fitr on Sunday as the moon was not sighted on Friday.

Jeddah-based newspaper Okaz reported that the Moon Sighting Committee had said that Saturday May 23rd would be the last day of Ramadan, while Sunday May 24th would be the first day of Eid – Shawwal 1 , 1441.

The UAE will also be taking oath on Sunday when the Moon Sighting Committee set up by the Justice Department announced that the moon had not been sighted and Shawwal 1 would fall on Sunday, May 24.

The newspaper also reported that Indonesia, Turkey, Indonesia and Qatar would also watch oath on Sunday.
Fawad Chaudhry: Eid-ul-Fitr to be celebrated on May 24 in Pakistan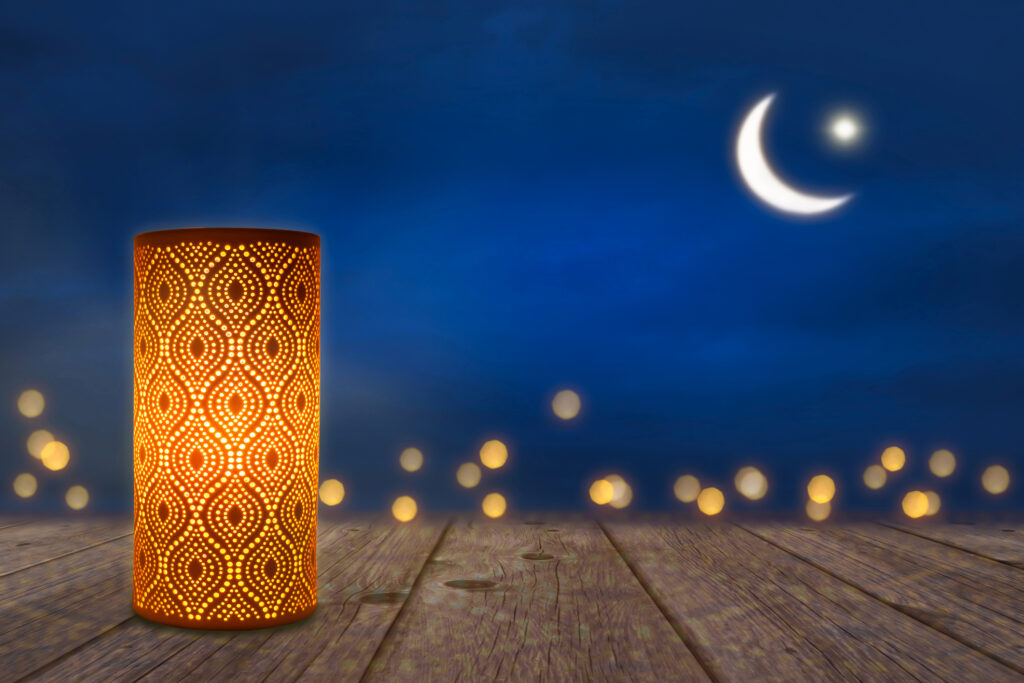 Earlier this week, Federal Minister of Science and Technology Fawad Chaudhry claimed that Eid-ul-Fitr will be celebrated in many countries, including Pakistan, on May 24 (Sunday).

During a television broadcast, Chaudhry said that according to the calendar created by the Ministry of Science, this year, Oath will be celebrated across the country on May 24.

The minister had said the interesting thing was that the festival was celebrated on almost the same day in almost all parts of the world, along with Pakistan, including Indonesia, Malaysia and Saudi Arabia.

Pakistan, like all Muslim countries, is preparing to mark Eid-ul-Fitr in the midst of the coronavirus pandemic that has killed more than 1,000 people.

The country started observing the oath holidays from May 22nd and will do so by May 27, the Interior Ministry said on Saturday.
مرکزی رویت ہلال کمیٹی کا اجلاس شوال کا چاند دیکھنے کے لئے اجلاس ہورہا ہے اور اعلان کیا جانا ہے کہ پاکستان میں عید الفطر 2020 کب منائی جائے گی۔
مفتی منیب الرحمان کی زیر صدارت کراچی میں یہ اجلاس ہورہا ہے ، جبکہ زونل کمیٹیوں کے اجلاس اپنے متعلقہ صوبائی ہیڈ کوارٹرز میں ہورہے ہیں۔
پاکستان محکمہ موسمیات کے ماہرین بھی اس سیشن کا ایک حصہ ہیں۔
ادھر ، سعودی عرب اور متحدہ عرب امارات (متحدہ عرب امارات) اتوار کے روز عیدالفطر منائیں گے کیونکہ جمعہ کے روز چاند نظر نہیں آیا تھا۔
اخبار نے یہ بھی اطلاع دی ہے کہ انڈونیشیا ، ترکی ، انڈونیشیا ، اور قطر بھی اتوار کے روز عید منائیں گے۔
پاکستان میں 24 مئی کو عیدالفطر منائی جائے گی: فواد چوہدری
اس ہفتے کے شروع میں ، وفاقی وزیر برائے سائنس و ٹیکنالوجی فواد چوہدری نے دعوی کیا تھا کہ عیدالفطر 24 مئی (اتوار) کو پاکستان سمیت متعدد ممالک میں منائی جائے گی۔

ایک ٹی وی پروگرام کے دوران گفتگو کرتے ہوئے چوہدری نے کہا کہ وزارت سائنس کے تیار کردہ کیلنڈر کے مطابق اس سال عید 24 مئی کو ملک بھر میں منائی جائے گی۔