SYDNEY: Australia's test series with Bangladesh in June has been formally delayed due to the coronavirus pandemic and the two teams will presently cooperate to for dates to reschedule the arrangement later on.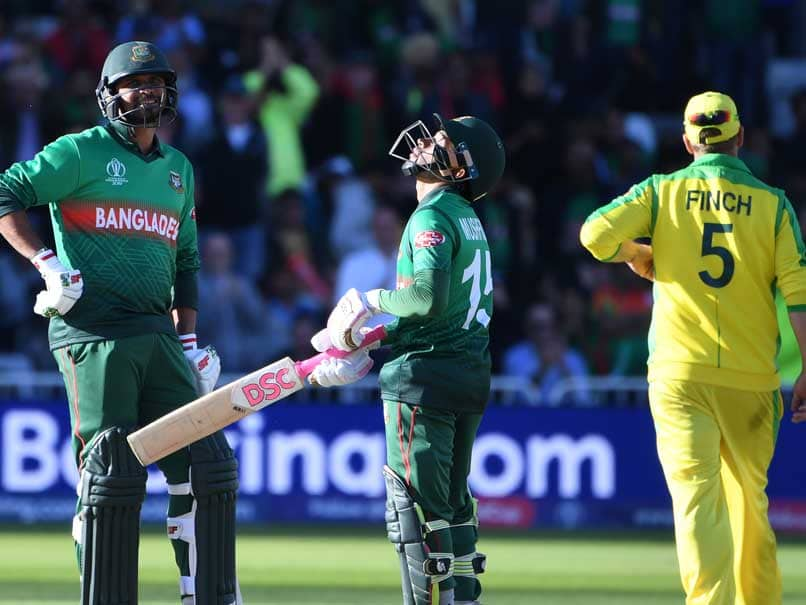 Australia Test Captain Tim Paine as of late said that it would not take 'Einstein' to presume that Australia's Test arrangement against Bangladesh would not occur.
With globally travel suspended in many nations to contain the spread of influenza like infection, the Bangladesh Cricket Board (BCB) and Cricket Australia concluded it was unimaginable for the visit to proceed.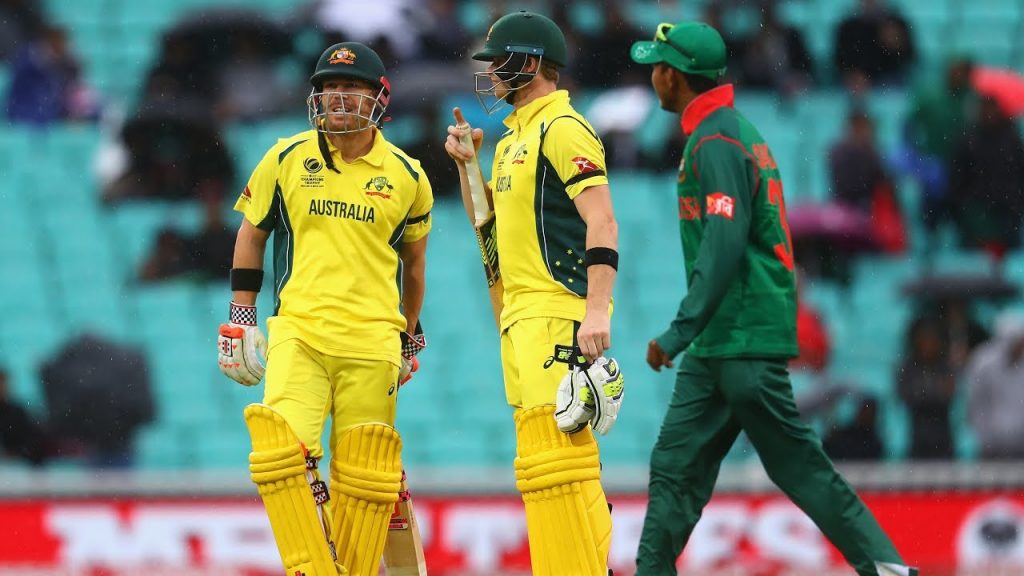 The two Tests in Chittagong and Dhaka between June 11 and June 23 were a piece of the International Cricket Council's recently propelled World Test Championship.