Apple has just organized Lauch Event September 2021. The company has unveiled the iPhone 13 series of smartphone, iPad Mini and Apple Watch 7 series in the launch event. iPhone 13 series of smatrphones remained the major highlight of event.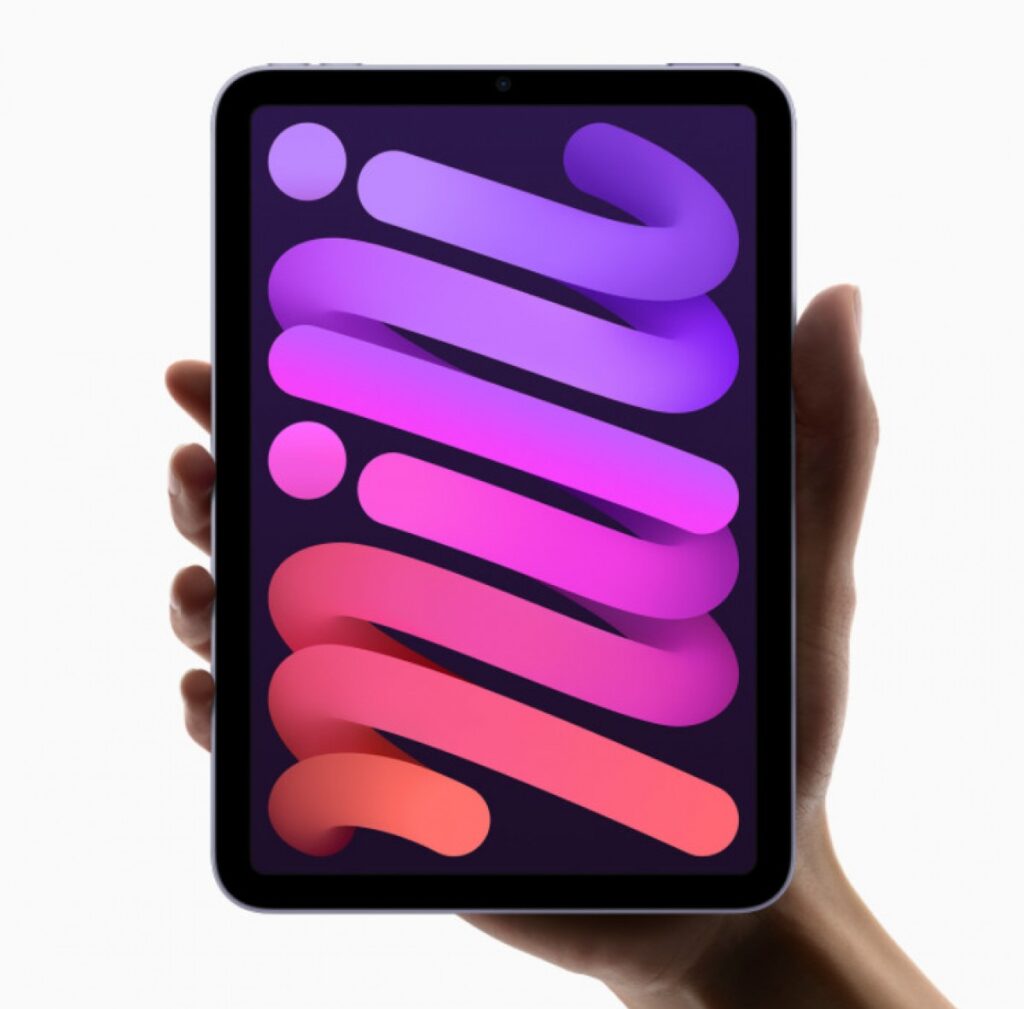 iPhone 13 series especially pro variants, got major changes this time. The company has reduced the size of notch this time. Non Pro models in the latest iPhone 13 series have now different camera arrangements.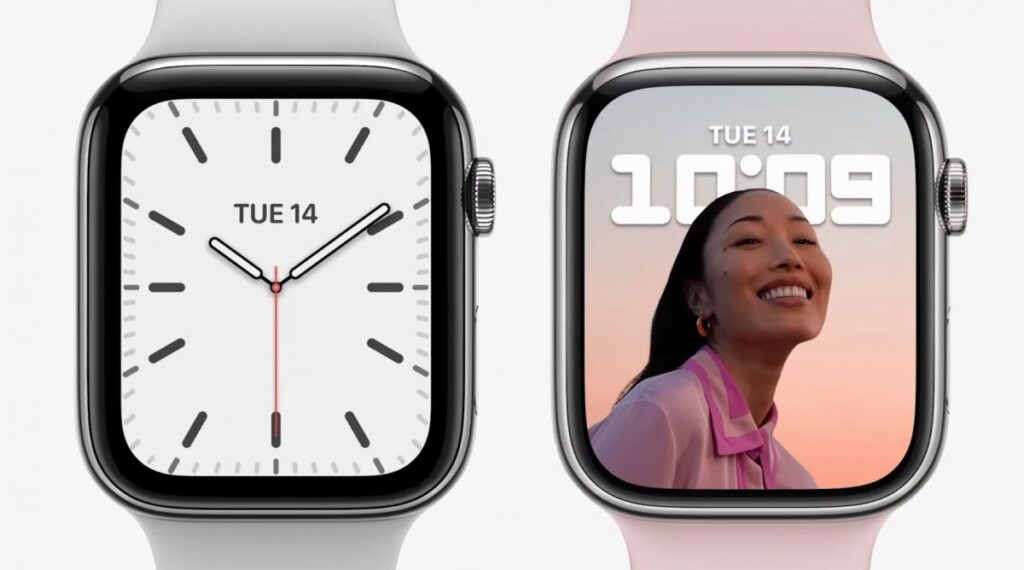 More interestingly, iPhone 13 series are topped with the A15 Bionic. The Pro models in the series have 120 Hz screens and cameras with major updates.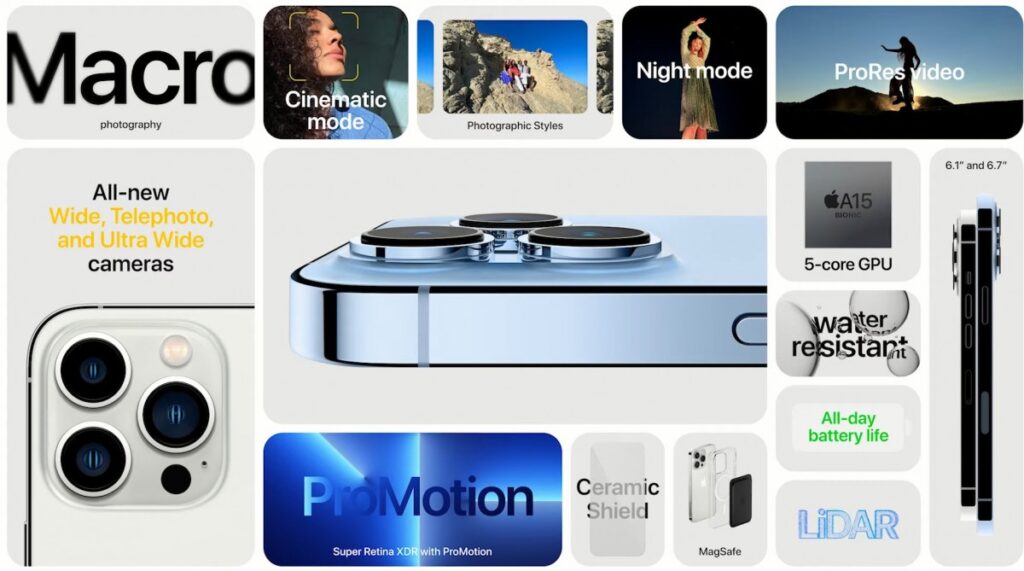 Apple iPad mini is also launched in the launch event. It will be smaller in size than other iPads. iPad mini is upgraded to Bionic A13 from A12. The base storage of iPad mini is also increased twice and equipped enhanced camera as well. Apple Watch series 7 is also launched its September launch event with an increased display up to 20% this time, but the overall footprint of wearable is not changed. It can be charged 33% faster as compared to its predecessor.