شوبز کی مشہور شخصیات کی بچپن کی خوبصورت تصاویر
مشہور شخصیات کے بارے میں مزید معلومات کے لئے لوگ اکثر دلچسپی رکھتے ہیں۔ ہم میں سے بیشتر اپنی پسندیدہ شخصیات کے بچپن کی تصاویر دیکھنا چاہتے ہیں۔ لہذا آج ہم آپ کے لئے پاکستانی مشہور شخصیات کی نایاب اور نہ دیکھے ہوئے بچپن کی تصاویر لاتے ہیں۔
People are often interested in more information about celebrities. Most of us have a laid back attitude when it comes to painting a picture about a loved one. So today we bring you rare and unseen childhood photos of Pakistani celebrities.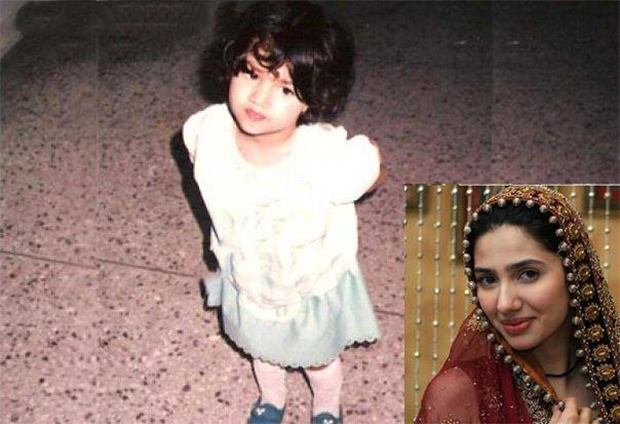 Mahira Khan – Looking cute as she always does.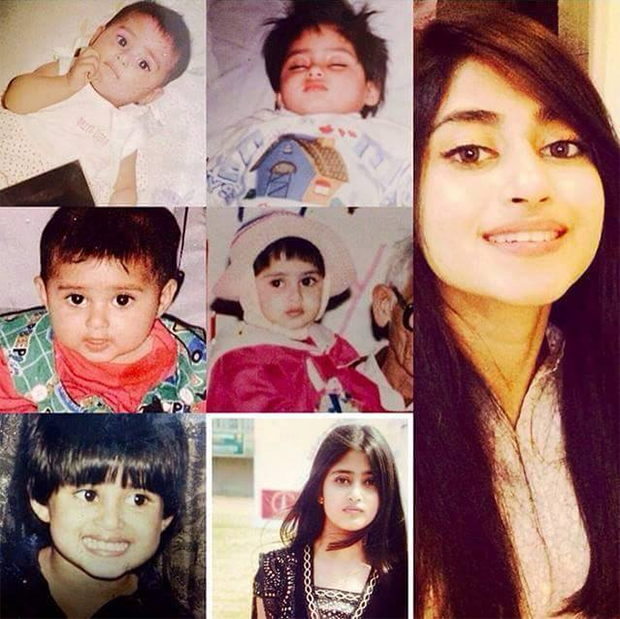 Various shots of Sajal Ali as a kid.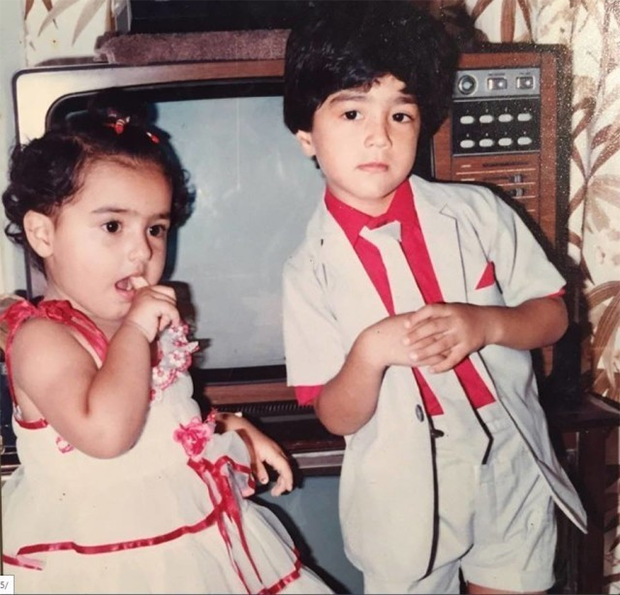 Celebrity siblings, Shehzad and Momal Sheikh.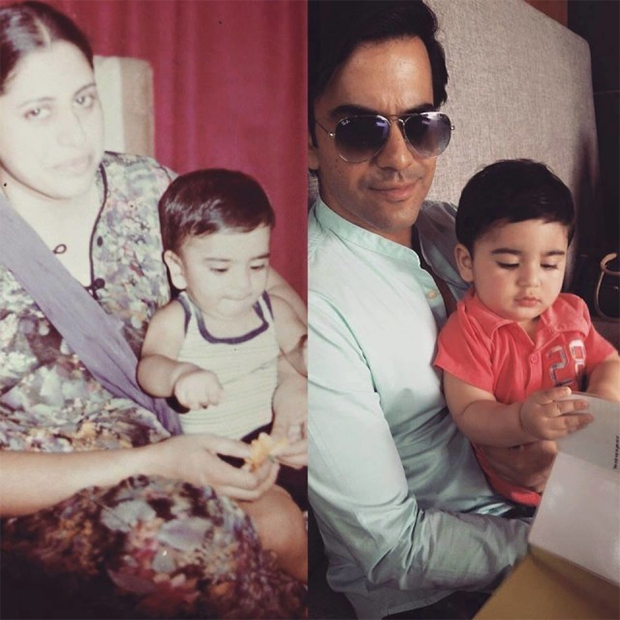 Junaid Khan with his mum as a baby. The next picture shows him with his own son.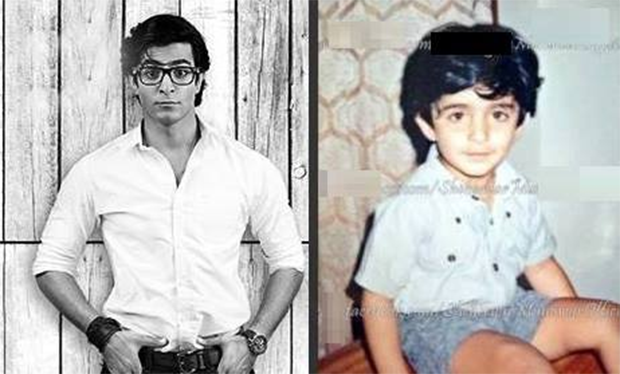 Sheheryar Munawar Siddiqui doesn't look a lot different.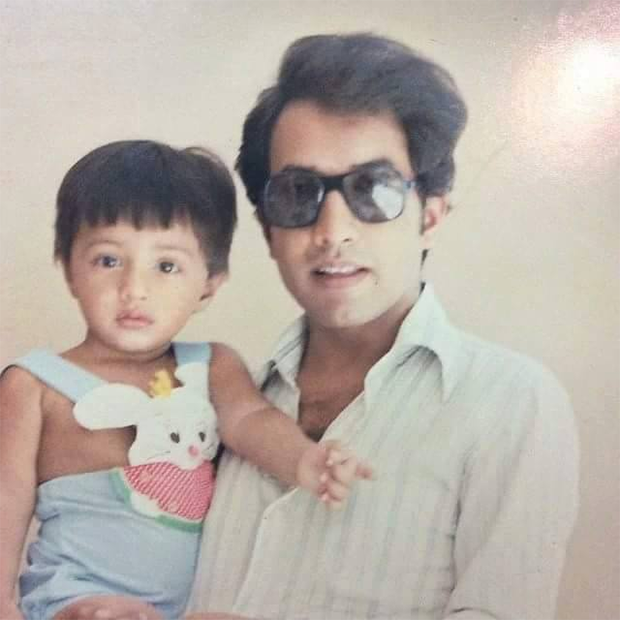 Ali Zafar with his dad.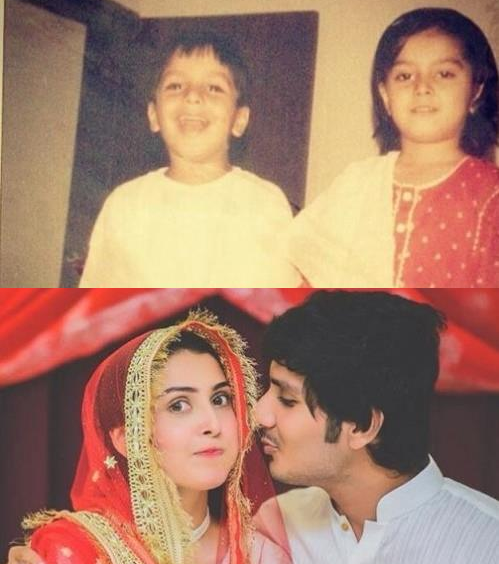 Ayeza Khan with her brother.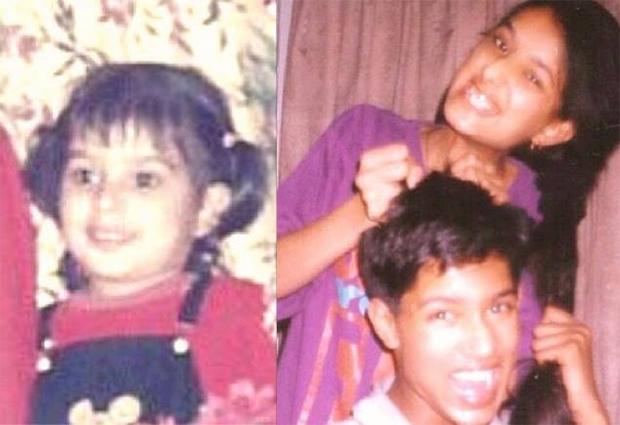 A funny picture of Mehwish Hayat with her brother.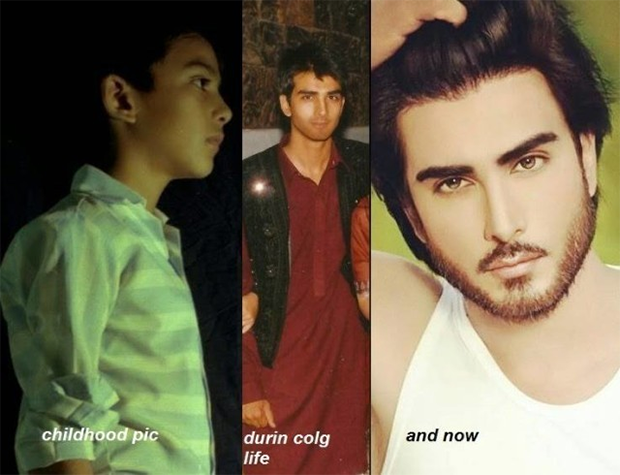 What? Imran Abbas used to look like this?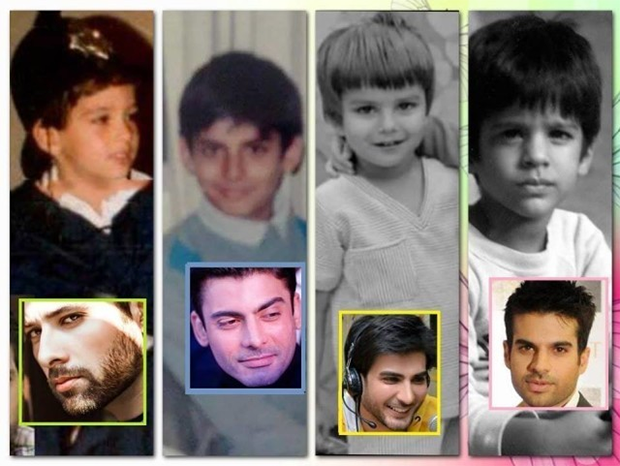 Your most favorite actors as little kids.